The Mediterranean Sea: a rippling expanse of cerulean blue, she is gentle, romantic and stunning. Travelling along her coastline reveals both picturesque port towns with their beguiling architectural styles and staggering landscapes from vertiginous mountains and cliffs to verdant forests and sweeping beaches. As a result, the Mediterranean coast, is a thriving and vibrant holiday destination, particularly in the summer. Yet it offers unique getaways in autumn as you'll find a different type of magic.
From Tuscany to Tunisia the Mediterranean coasts have an autumnal charm that is no less appealing but rather more undiscovered. Check out these 6 unforgettable getaways in autumn.
1. Hike to discover autumn's colours
Russet coloured leaves, bright, clear skies and a refreshing mountain breeze: all elements that make hiking along the Med in the Fall months so spectacular. This autumn, travel to Corsica to explore the wild and stunning landscapes on foot. Starting from a mountain village such as Bastelica, just 35 minutes by car from Ajaccio. Set base at Artemisia boutique hotel, roam through the lush hillsides of the Val d'Ese ski resort and discover the famous pozzi pools. Lace-up your walking boots, pack a picnic full of local delights such as thick chestnut bread and creamy ewe's cheese and get ready to be mesmerised by Corsica's beautiful landscape.
2. Taste the tantalising truffle flavours
Fall is inextricably associated with the Harvest and across the rich land of the South, there is a veritable bounty of produce to savour during the autumn months.
Start in Croatia, whose rich white truffles rival those of Italy and France. These delectable truffles are foraged in the Istria region in October and November and make their way into dishes in some truly delightful ways. Visit the breathtaking coastal town of Sibenik. Book at the Life Palace hotel and wonder in the city where the restaurants often serve the simple but fabulous speciality of pasta with truffle cream sauce.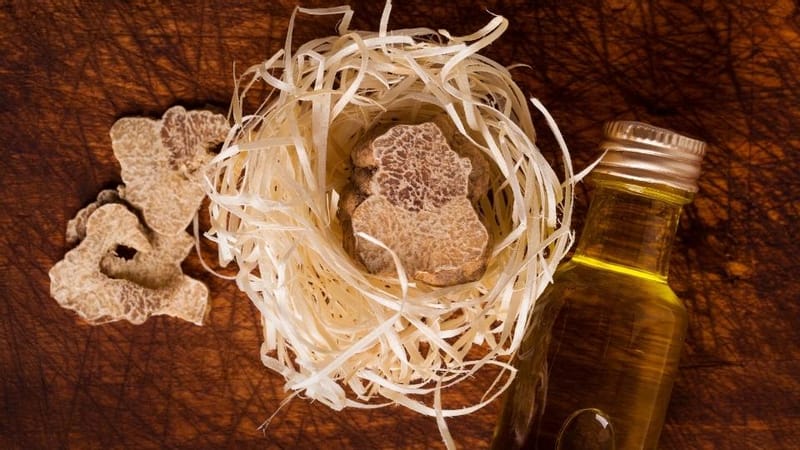 3. Discover the saffron festival in Marrakech
During Fall in the Ourika Valley at the foot of the Atlas Mountains, dawn heralds the arrival of local women who gently roam the crocus fields, extracting the fragrant herb from its delicate flower. Truly a sight to behold, the morning's work is completed by 9 am – just in time for breakfast in one of Marrakech's opulent cafés. The saffron harvest lasts for 3 weeks in the period from the end of October to the middle of November.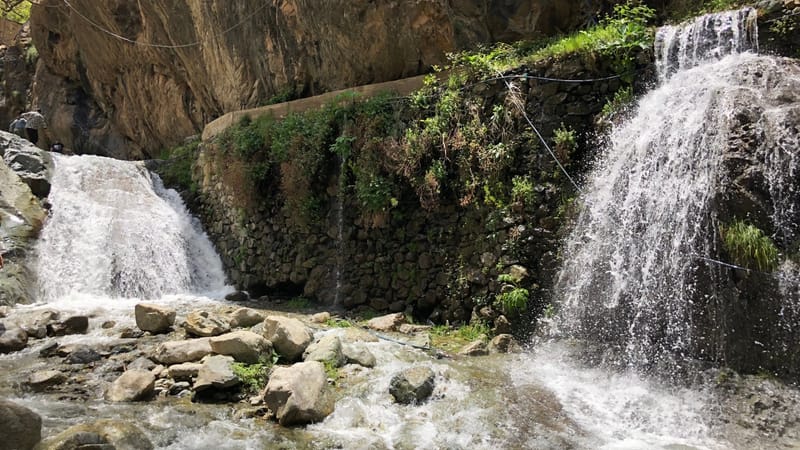 4. Take part in a grape harvest
An ideal mid-term break for wine lovers is to take part in the harvesting of the grapes. Travel to Tuscany, a region renowned for such gorgeous wines as Chianti, the vendemmia takes place between early September and late October. You may prefer to learn about French wine so head to Provence, and book at la Verrière for fun educational wine activities in breathtaking landscapes.
There is nothing more fabulous for a wine buff than participating in the picking and pressing of grapes – an experience guaranteed to add a whole new dimension to your next glass.
5. Have iconic landmarks all to yourself
Have you ever wanted to roam the streets of Florence unencumbered by the swarming crowds of tourists? A visit in autumn will provide you with this very opportunity! Make the most of the quietness of the low season to explore iconic cities. In Florence, November is a time to drift through the classic museums without having to wait in line before lingering over a delicious meal in a cosy local restaurant.
Alternatively, the Chora in Mykonos is refreshingly tranquil in Fall. This charming Mediterranean destination often crowded in summer, is a picture postcard of colourful houses, picturesque squares and old cobbled streets.
Tunis still glows with the remnants of summer's heat throughout October and November, making it an ideal getaway in autumn, for mid-term break. Choose to explore the ancient Carthage in Tunisia's capital in the low season when you'll have the space to explore this UNESCO world heritage site on your own terms.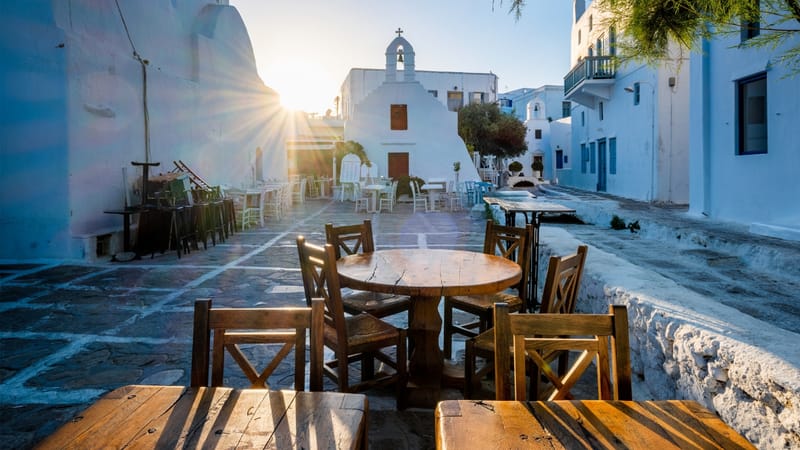 6. Take it slower for your getaways in autumn
Autumn is the best time of the year to explore charming islands without the tourist crowds! A beautiful island characterised by Tunisia's iconic, winding streets and vibrant markets, Djerba also stays warm until late Autumn. With quiet flat roads flanked by palm trees and olive groves, it is a great destination for cyclists looking to get off the beaten track and explore a Mediterranean island. Famed for its breathtaking sunsets, take the opportunity to discover the hidden gems of Djerba along the way.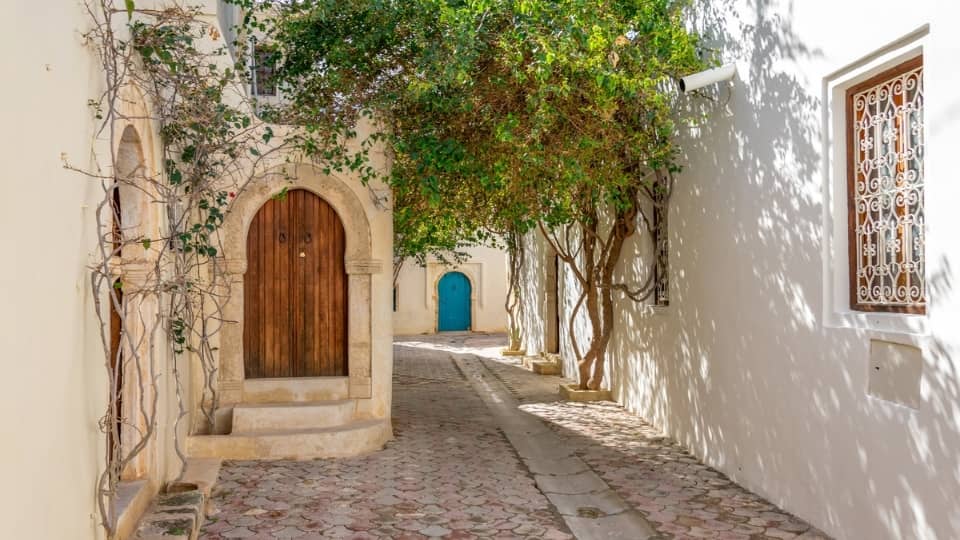 Indulge along the Mediterranean coast and you'll discover a world of unique experiences and unforgettable getaways in autumn. Explore the natural environment in all its autumnal glory or take the opportunity to visit iconic landmarks without the usual summer crowds. Taste the flavours of this enchanting season whether by sampling just-picked saffron or sipping on late harvest wines.
Whatever your Fall vacation holds, you can be sure the Med will provide ample opportunity to create amazing memories.