Last Update: 27 September 2021
The capital of pizza, pasta, and gelato, for now, is welcoming citizens of only specific countries and those will need to face some provisions in force depending on their Italian destination.
Travelling in the "Covid era" is quite confusing and yet many of us are craving some vacation. That's why after months of confusion and staying at home, we are sharing with you our "Can I travel to Italy?" advice.
Up to date travel regulations in Italy​
Travelling restrictions, to and from abroad, continues to be based on lists of countries for which different measures are in rule. You can learn about those groups and entry rules here.
Italy approved the use of the Covid-19 Green Certificate or equivalent for entry from countries of the European Union, Japan, Israel, Canada and the United States of America.
Can I plan a trip to Italy this summer?​
Italy has dropped the requirement of quarantine and is gradually reopening. As of 17th of May 2021, restaurants are already open (only outdoor) and hotels can accommodate travellers with safety measures in check.
The country is gradually reopening its borders for more countries and has introduced new measures for tourists wanting to come from overseas! Travellers aboard so-called "Covid-tested flights" from the U.S., Canada, Japan, the United Arab Emirates are now allowed to enter with negative test results on the specified routes. You can find further explanations of requirements & routes here. 
There is even better news for pizza-seekers from the EU, Schengen Area, Great Britain and Israel. Travellers are welcomed if they provide negative test results upon arrival. What else is left to say? Looks like we will see you over a bowl of fresh pasta that summer!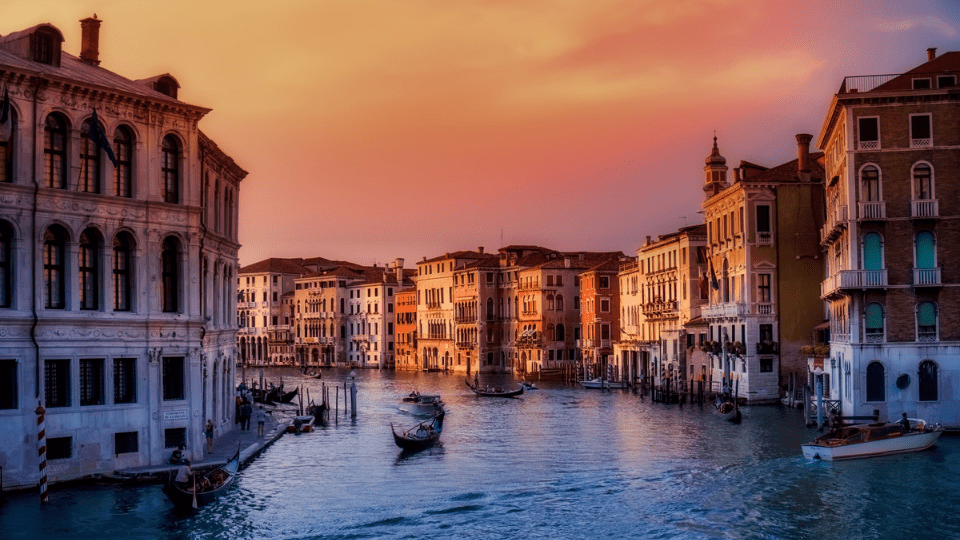 What to expect when you travel in Italy?​
Italy's risk assessment is based on a pool of 21 indicators focused on understanding epidemic trends and the risk status of regions. The country is divided into zones based on this risk assessment and safety measures are applied accordingly. We recommend checking the most up-to-date measures here.
When it comes to specific safety measures:
Accommodations reopened in all zones.
Masks need to be used in closed spaces, including means of transport.
As of 6th of August 2021, to access specified public places, events and gatherings, people are requested to hold the EU Digital COVID certificate or, in general, a certificate of vaccination or recovery from COVID-19 in the past 6 months or a negative result to an antigenic or molecular test (taken no more than 48h before). More details to where is it required here.
More details in the Italian government website (click here to access)