Last Update: 27 September 2021
Open with safety measures
Many of us are craving some vacation understand but are totally confused with the changes in travel-related regulations.  That's why after months of confusion and staying at home, we are sharing with you our "Can I travel to Morocco" advice. 
From the Mediterranean costs to the arid Sahara and magnificent Atlas highs…Wondering when can we explore some of the secret Moroccan gems again? Wonder no more.
Up to date travel regulations in Morocco​
Starting June 15 2021, international flights to Morocco are resumed and travellers are welcome to enter, under some conditions.
Travellers that have a vaccination certificate or a negative PCR test at least 48 hours before the date of entry into Morocco. That is under the condition of coming from A list countries.
 Travellers coming from B list countries must obtain an exceptional travel authorization beforehand. Upon arrival, they must present a negative PCR test taken within 48 hours before the entry and undergo mandatory 10-day isolation.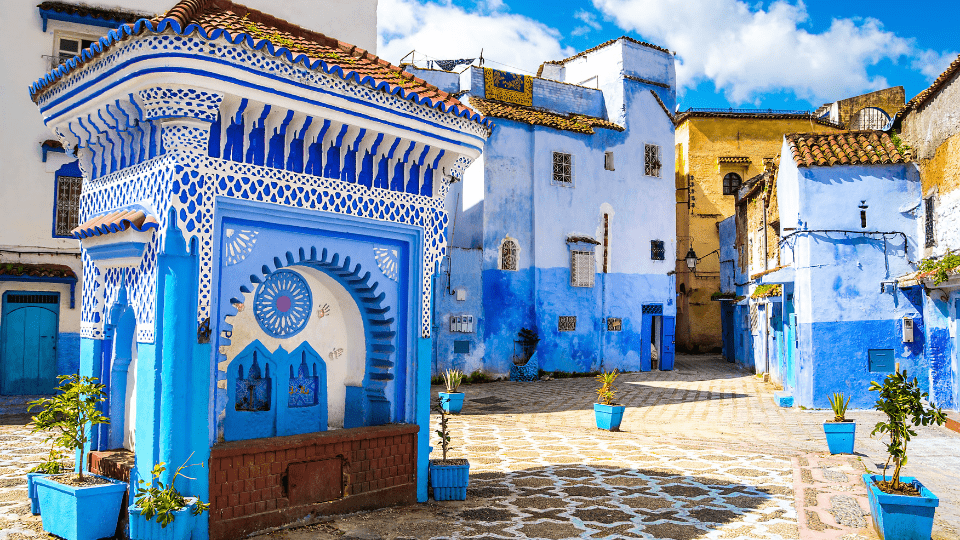 Can I travel to Morocco? What to expect there?​
In Morocco, the health situation has always been stable with low critical cases since pandemia started. As part of the fight against the spread of the pandemic, the country applies health measures recommended by the World Health Organization (WHO) for the safety and health of everyone.
When it comes to specific safety measures:
Restaurants, cafés, shopping malls are open.
Beaches, resorts, and wellness centres are open with the general health protocol being followed.
Hotels and accommodation facilities are open with safety measures in place.
A number of museums and cultural places are currently closed as well as cinemas and theatres. In case of reopening, access will be limited to a specific number of people and a reservation will be required.
In natural parks, green spaces, and playgrounds wearing masks is mandatory.
Shops and other commercial businesses are open, following the general safety measures.