Athens has much to offer to the visitors. The city has evolved from one of the world's most loved archaeological sites to a city catering to everyone with buzzing markets, hipster neighbourhoods, fabulous shopping and nightlife. Our selection of boutique hotels in Athens is perfectly placed to ensure you gain the most from your stay in the Greek capital.
When to go?
Depending on if you prefer quiet streets or lively bars, you'll find a distinct difference between the best time to visit Athens. Summer, June through August, is the peak season for Greece's capital city. Temperatures can soar, and a constant buzz is felt around the city. If you're one for days by the pool and evenings dancing the night away on rooftop bars, this is the season for you. On the other hand, if you're looking to roam Athens ancient historical sites and get a true sense of the culture and traditions of Athens, you'll want to steer clear of summer. Late March through May and late September through November showcase pleasant weather perfect for daytime strolls. Yet, you'll notice a nice drop in tourist numbers. For the most authentic glimpse into Athens day-to-day life, visit in winter. The days will be cooler; however, you'll be well-rewarded with historical sites to yourself.
Practical tips
Currency is EURO. You can find ATM anywhere since it's a big city. Paying with card is also an option.
You can easily rent a car or use taxi. Public transport is also developed, there are buses, trolley-buses, tram, suburban railway and metro.
Book a trusted local driver to pick you up and introduce you to the destination, pre-order travel essentials, and get all your questions answered before or during the trip.
Traditional cuisine of Athens is Greek so there's more things to try than we can count on two hands. The best way to approach it, is – meze.
Do & See: What to Expect in Athens
If you have a few days to wander the ancient city of Athens, an early visit to the Acropolis Museum is a must. You'll learn the secrets of Acropolis history and gain a profound appreciation of the history surrounding the region. Next, head next door to the Acropolis itself to spend a half-day exploring the Parthenon, Theatre of Dionysus and numerous other ancient temples. Afterwards, the options are endless. One could stroll through Plaka, one of Athens unique neighbourhoods and find hidden café's and ancient ruins.
Exploring Panathenaic stadium, home to the Panathenaic Games and the Olympics, walking through the National Garden of Athens or heading to one of the numerous beach bars in Alimos are other must-dos. As the sun sets across the city, you'll be drawn to the lively rooftop bars of Monastiraki Square in the city centre, where incredible views and an exciting atmosphere await.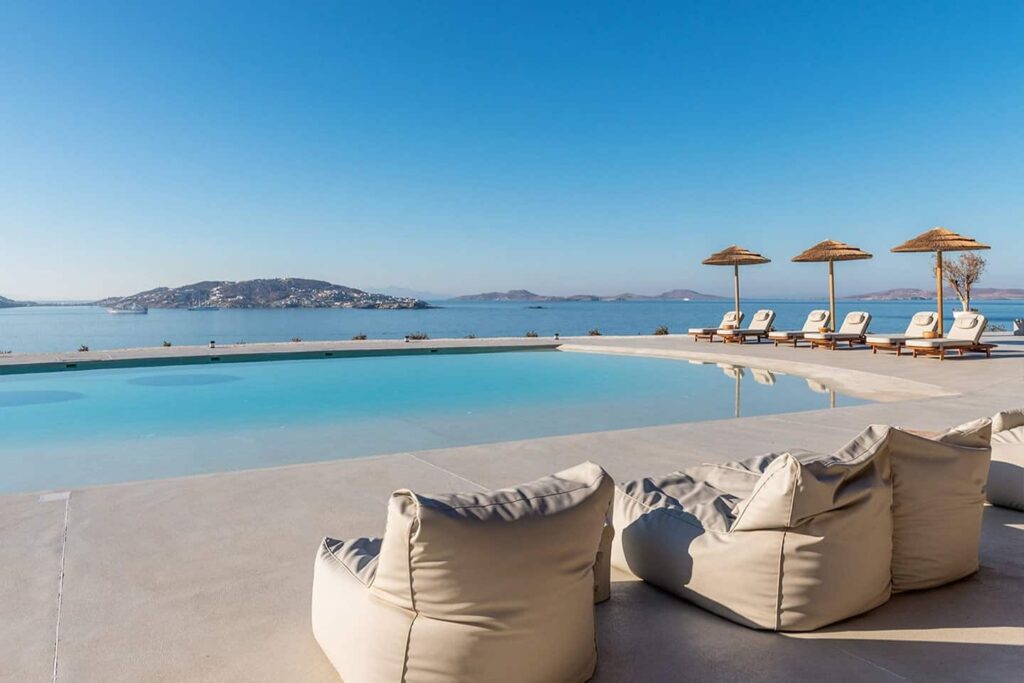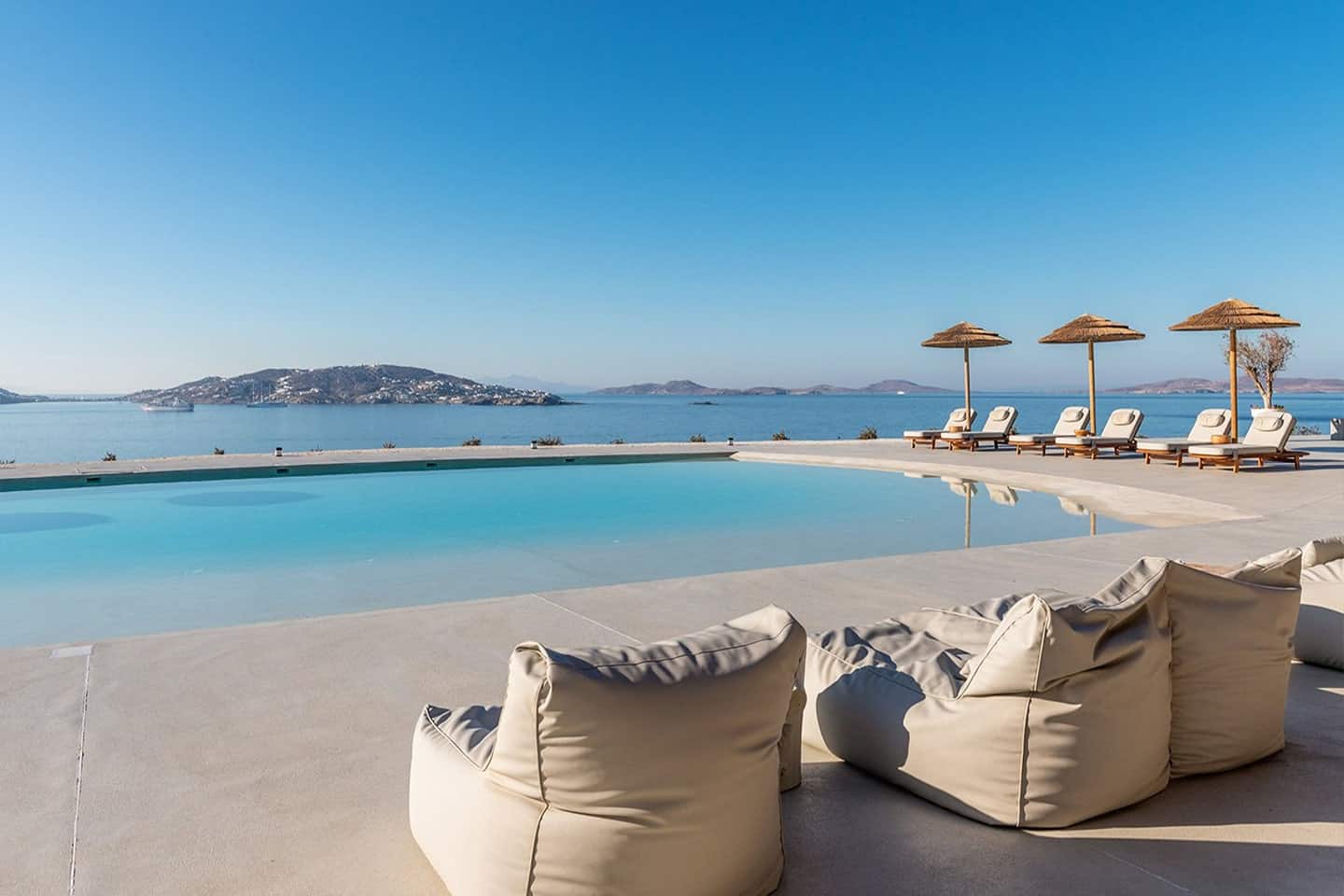 In the need for inspiration?
Let us inspire you for your next stay or help you find the boutique hotel you are looking for
Explore the collection by
Read about Athens
DISCOVER
Other Destinations