Overflowing with history and beaming with Greek Mythology, classical temples and ancient fortresses, Peloponnese is everything Greece your imagination could draw up without the crowds. Snow-capped mountains and vast gorges split the peninsula, sandy beaches and vivid blue waters offer a retreat dressed in tranquillity. For an all-encompassing experience, with direct views of untouched beach, book yourself in at a boutique hotel in Peloponnese and let all your stresses melt away.
When to go?
Peloponnese is a region you can travel to year-round, but the best times to visit Peloponnese are during May and June. At the end of spring and the start of summer, the weather in this historical region is warm and welcoming with little chance of rain. You can enjoy all your sunny days on the beach in summer, watch (and even help out with) the olive harvest in fall, and experience Christmas vibes in its cobblestone streets in winter. You can also avoid the crowd and disappointments if you visit this region during May and June. Tourists pour in during the summer season, and in winter and early spring, many attractions may be closed due to Easter and Christmas. Another great reason to travel during May is the Paleologia Festival on the 29th of May. The Paleologia Festival is dedicated to honouring the last Byzantine emperor, Constantine Paleologos, and it is the most important celebration in Mystras. You can learn more about the region's history in the memorial ceremony and get a taste of its culture in music and sporting events.
Practical tips
Greek. Many people speak English though.
Currency is EURO. You can find ATM in the cities but not necessary villages. Paying with Visa or Mastercard is possible in most of the places.
It is easy to rent a car or grab a taxi for short distances. You can also hop on buses and trains to move between regions
Traditional cuisine is Greek, when you're at the Ionian Sea worth a while is a whole variety of fresh fish and seafood. It's best to try local cuisine is by asking for a meze in Tavern.
Do & See: What to Expect in Peloponnese
You can immerse yourself in the culture and history of the Peloponnese, as this peninsula is home to many historic spots and architectural wonders in Greece. You can explore the ancient sites (like Olympia, Mycenae, and Corinth) and visit medieval monasteries and castles, or simply admire the traditional stone-built houses characterized by tile roofs, flourishing gardens, and their beautifully antiquated vibes. With Peloponnese being surrounded by the sea, you can savour some of the freshest seafood in this region. Get ready for calamari fried in olive oil, grilled octopus, and other fresh catch from the Ionian Sea.
This region is blessed with fertile soil, and you can relish its fresh produce in traditional tavernas. Savour some moussaka made with the Tsakoniki aubergine, artichokes with the avgolemono sauce, and locally grown wine Augoustiatis and Agiorgitiko. Peloponnese is an outdoor lover's paradise. With countless white-sand beaches, hiking trails, and water sports varieties, you can enjoy an adventure under the warm Mediterranean sun every day.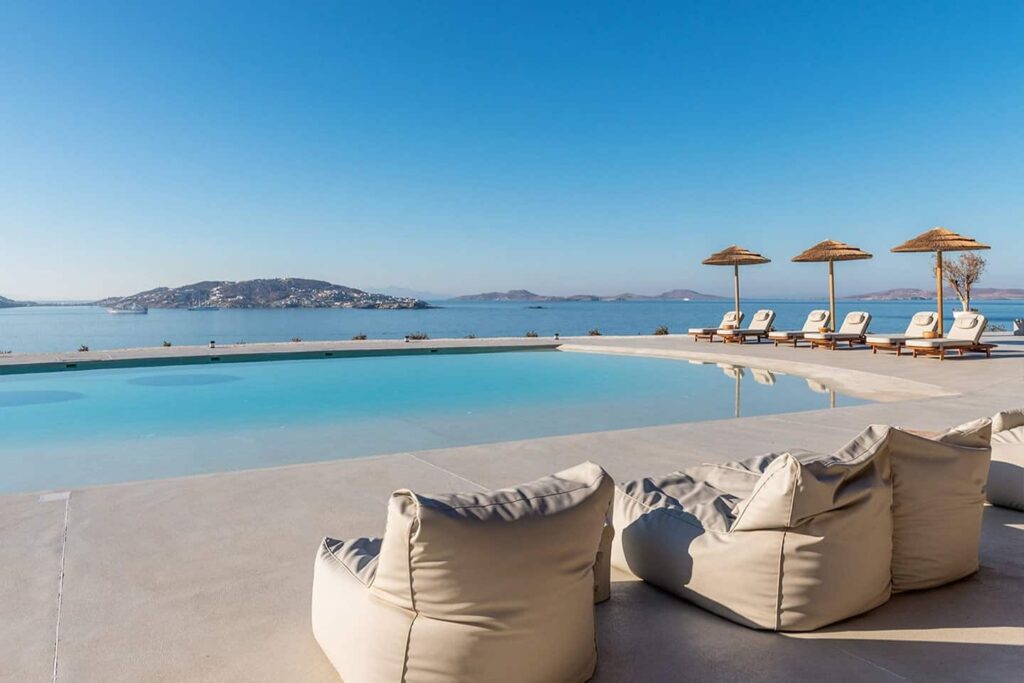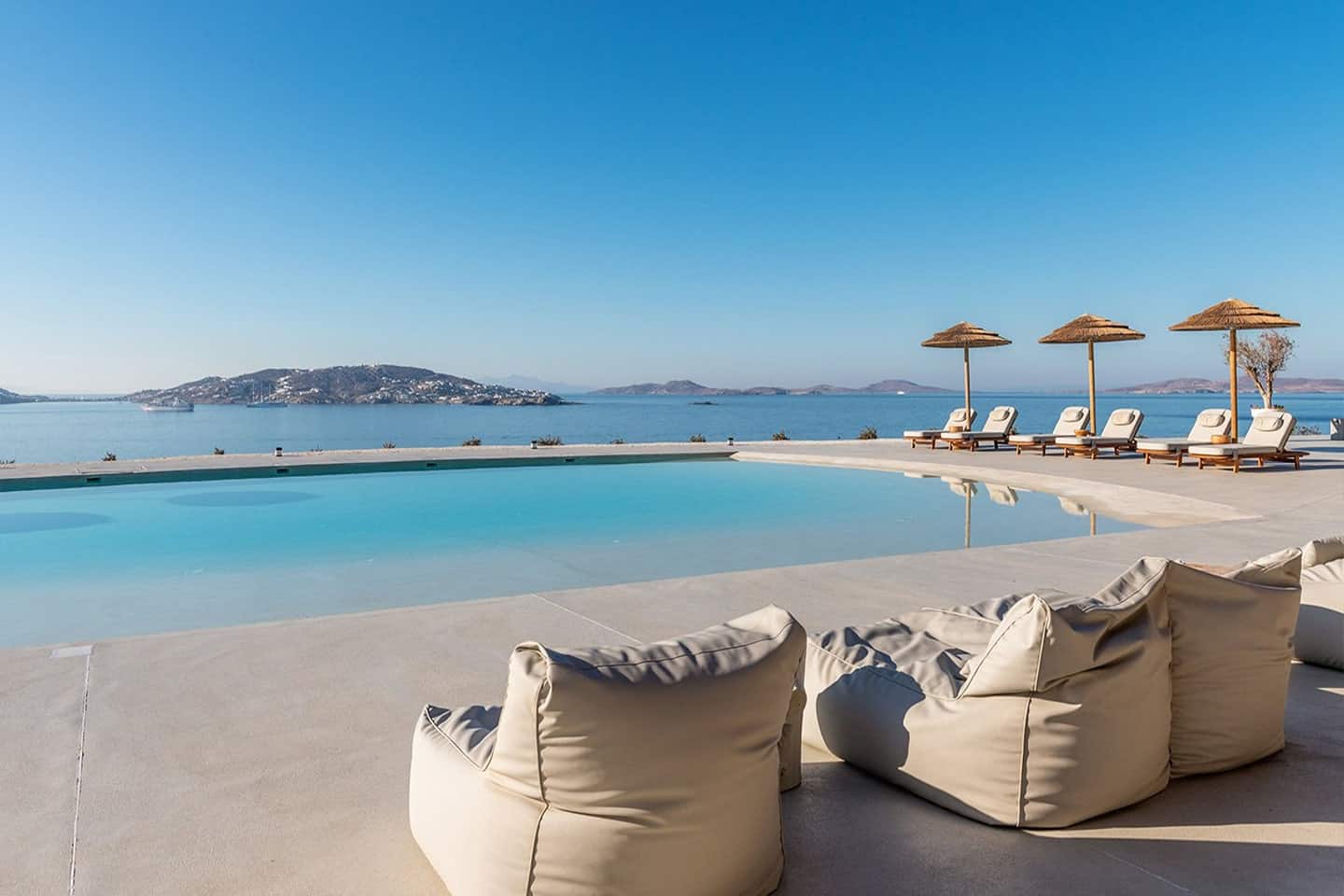 In the need for inspiration?
Let us inspire you for your next stay or help you find the boutique hotel you are looking for
Explore the collection by
Read about Peloponnese and Greece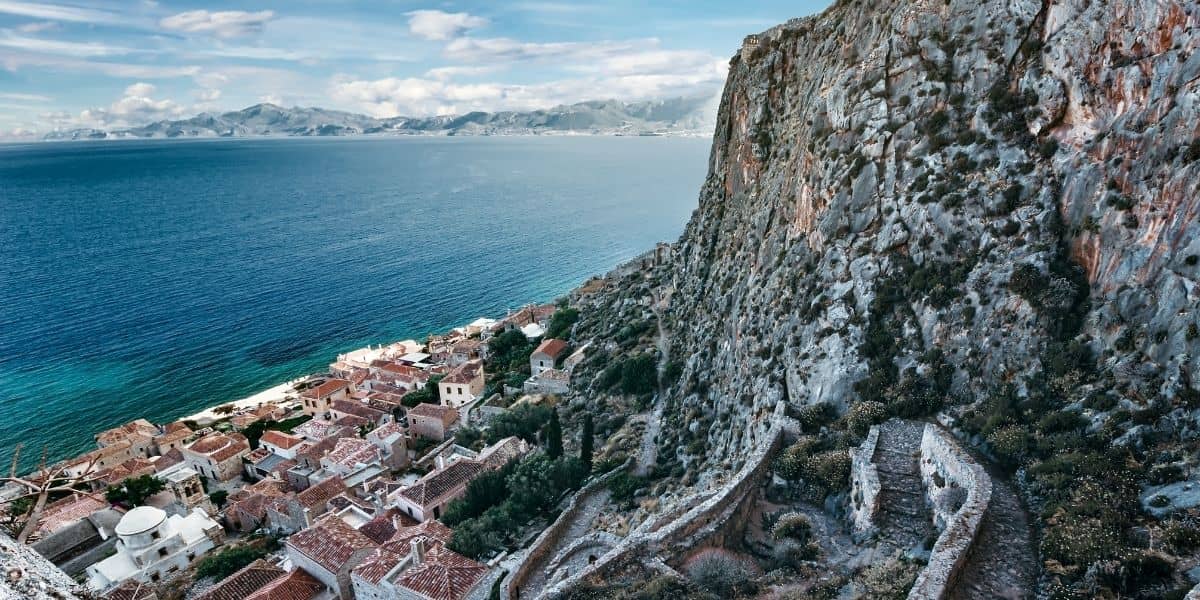 DISCOVER
Other Destinations