Hilltop villages of picture-perfect Santorini glisten with white-washed houses and cobalt blue domes. This charming Greek island boasts beautiful beaches, delicious cuisine, ancient ruins and traditional island towns. Our carefully curated selection of boutique hotels in Santorini offers a fabulous way for singles, couples, families and friends to experience everything the island offers.
When to go?
The Greek Islands are known for their unmatched summer holiday vibes, and Santorini is no exception. As the most visited island in Greece, you'll always find a lovely buzz about the island and tourists and locals alike enjoying the brilliantly sunny days. July and August are by far the busiest and hottest months. This means you'll want to book ahead to ensure you'll be spend long days swimming, sunbathing and relaxing with a cocktail in hand. Before the busy season, in May and June, the milder temperatures are perfect for long walks and exploring the hidden villages of the island. For many, September is an ideal time to visit. Not only will you have the chance to enjoy the Ifestia Festival, which hosts impressive firework displays in dedication to the volcano eruption that created Santorini's unique shape, you'll also find the water is the perfect temperature for late afternoon dips and wandering the dramatic landscapes.
Practical tips
The currency is EURO. You can find an ATM in most towns of the island if you need cash. Paying with a card is an option in most restaurants and shops.
You can easily rent a car, bike, driver or use a taxi. There are also boats, sea buses, taxi boats and electric bicycles to find.
Traditional cuisine is Greek. You cannot miss out on fresh seafood and local specialities like fava santorinis and tomatokeftedes… The best way to ''try it all'' is asking for a meze in a local tavern.
Yassou, Efcharistó, Antío
Do & See: What to Expect in Santorini
You'll likely have seen pictures of Santorini, with its remarkable whitewashed building and blue-domed roofs. It's everything the idyllic Greek Islands promise, wrapped up in one stunning island. The unique inverted 'C' shape of Santorini was caused by a volcanic eruption some 3,500 years ago and allows for two distinct areas of Santorini – beaches and cliffs. For its famous views, you'll need to head to one of the cliffside towns of Fira, Oia or Imerovigli, which overlook the Caldera, the volcano Santorini is known for. Accommodation prices will be higher, but watching the sunset as you sip wine from your private infinity pool is truly a once-in-a-lifetime experience.
On the other side of the island, you'll find the black sand beaches of Perissa and Kamari, which are equally great for sunbathing and enjoying morning walks. It's even a local secret that the sunrise from Perissa beach rivals the famous sunset from Fira.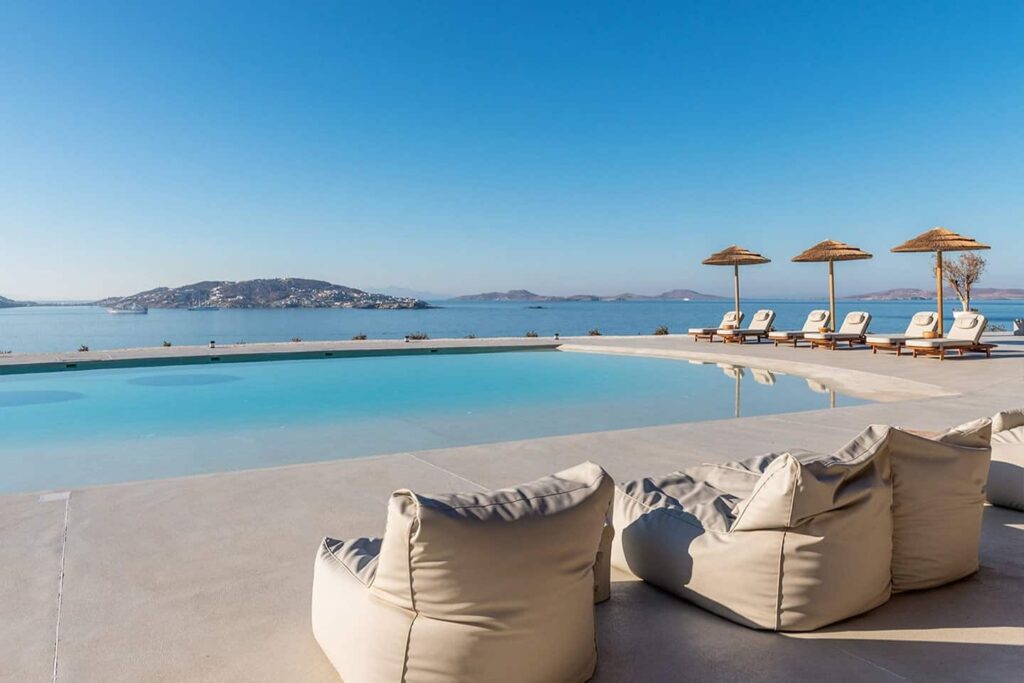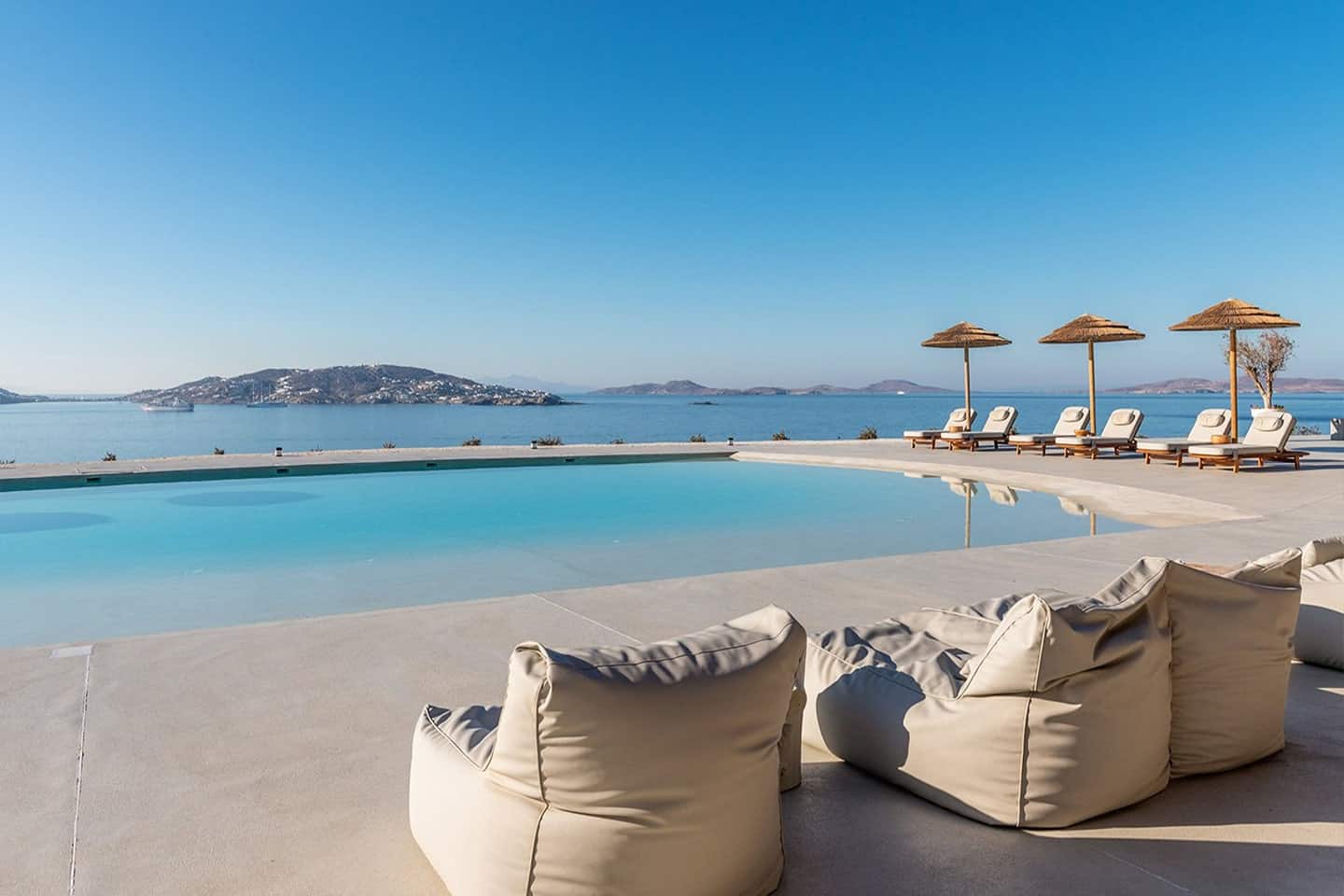 In the need for inspiration?
Let us inspire you for your next stay or help you find the boutique hotel you are looking for
Explore the collection by
Read about Santorini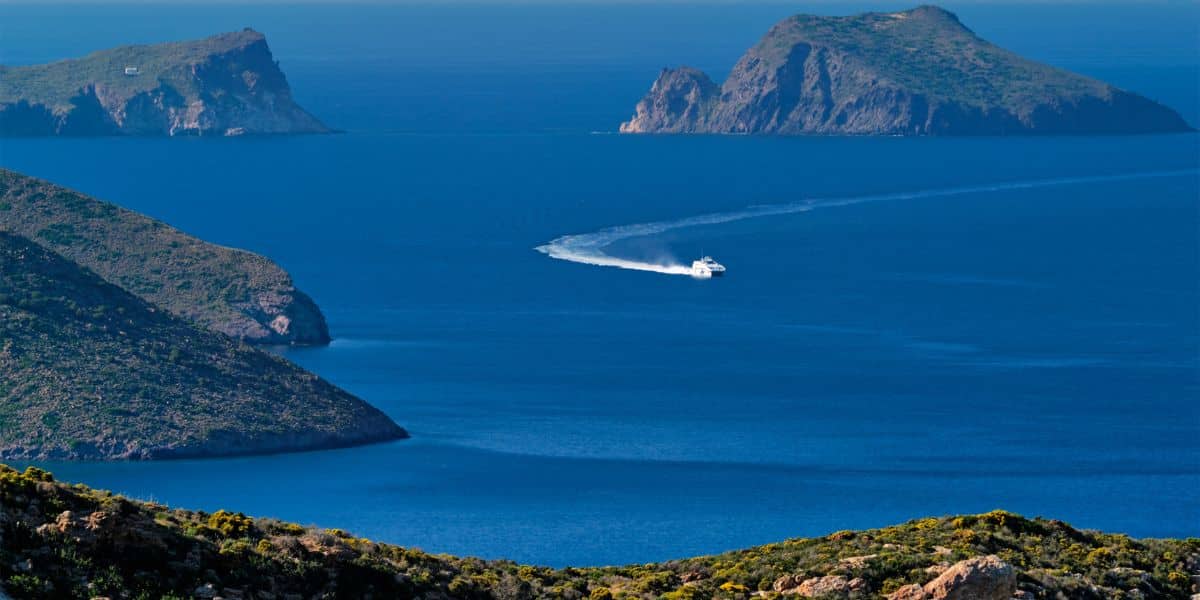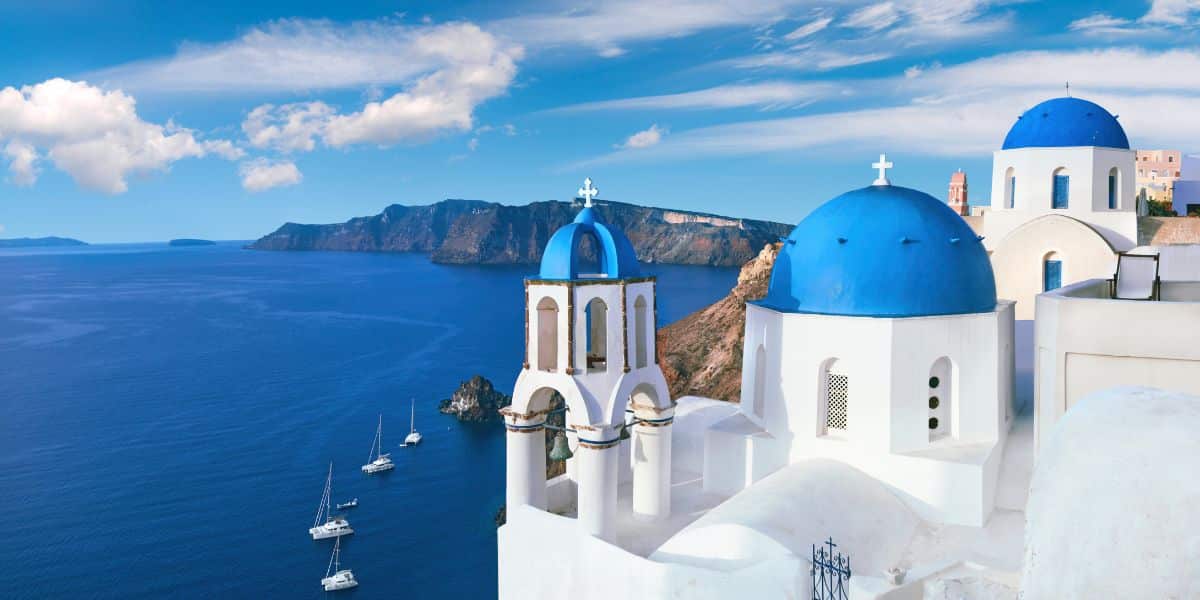 DISCOVER
Other Destinations