Tuscany boasts some of Italy's most beautiful countryside, coastline and architecture. With Renaissance buildings of Florence, picture-postcard villages of Siena and San Gimignano and Pisa to explore, there's much to love about the region. See our selection of boutique hotels in Tuscany to ensure your holiday in Italy is both magical and memorable.
When to go?
Tuscany is a gorgeous region to visit in every season, but the best times to visit are from April to May and from September to October. During these times, the weather is warm and the most welcoming, and there are fewer tourists than summer months. Tuscany's scenery alters season by season, but the beauty of this region doesn't change. In spring, the hills are carpeted with soft verdant grass and blooming flowers, while the coming of fall paints the landscape in rich hues of orange and burgundy. You can also get a dose of the culture and history of the region if you visit during these times. In June and September, the city of Arezzo hosts the Joust of the Saracen and you can watch as horse-riding knights clad in medieval armour charge a wooden target with a shield of the Saracen. You can also immerse yourself in the peaceful atmosphere of Luminara di San Ranieri as the embankments of Pisa are lit up by countless candles on the 17th of June.
Practical tips
Italian. English is usually communicative, especially in the bigger cities since it is tourists friendly region. Although expect Italian-only villages if you're looking for a more remote stay.
Currency is EURO. You can find ATM in big cities, towns but not necessary villages. Paying with card is popular.
The best way to get around Tuscany is renting a car/bike or driver and alternatively using trains. Public transport is developed, there are high-speed intercity trains and buses between cities and smaller towns.
Traditional cuisine is Italian. Special for this region are dishes made with wild boar – like pappardelle cinghiale. Don't miss out on local cheeses (like Pecorino), a wide choice of breads (like fettunta) and wines.
Do & See: What to Expect in Tuscany
Home to the origin of the Rennaissance movement, Florence, Art and history lovers will enjoy Tuscany very much. Wander through the beautifully antiquated streets of Gimignano, a world heritage site, or you can admire the greatest collection of Italian Renaissance paintings in Florence. Tuscany is the oldest wine-producing region of Italy and has some of the most celebrated wineries of the country You can tour wineries here, go on wine tasting sessions, and savour the region's best-known variety – Chianti.
With a diverse landscape, Tuscany is a fine destination for hikers. You can plan an adventure in the breathtaking Maremma Regional Park, where you can unwind in lush forests, explore old watchtowers and a Cistercian abbey, and take in the view of the deep blue sea. Along the coast, you can soak up the sun on sandy beaches like Marina di Carrara and Porto Santo Stefano, and fall in love with the crystalline waters and the tranquil atmosphere.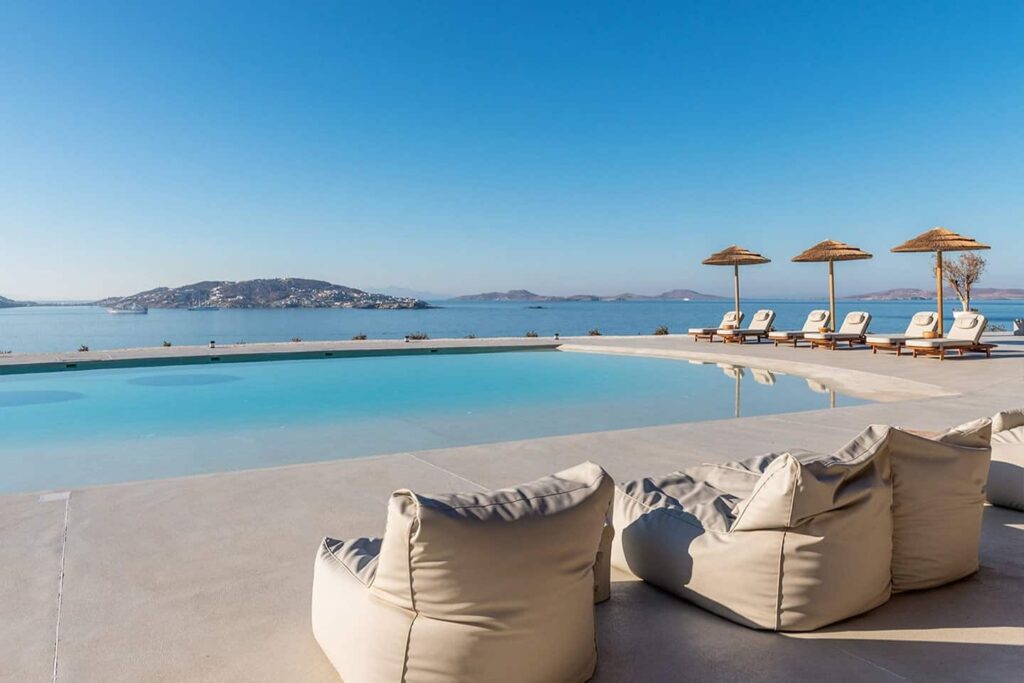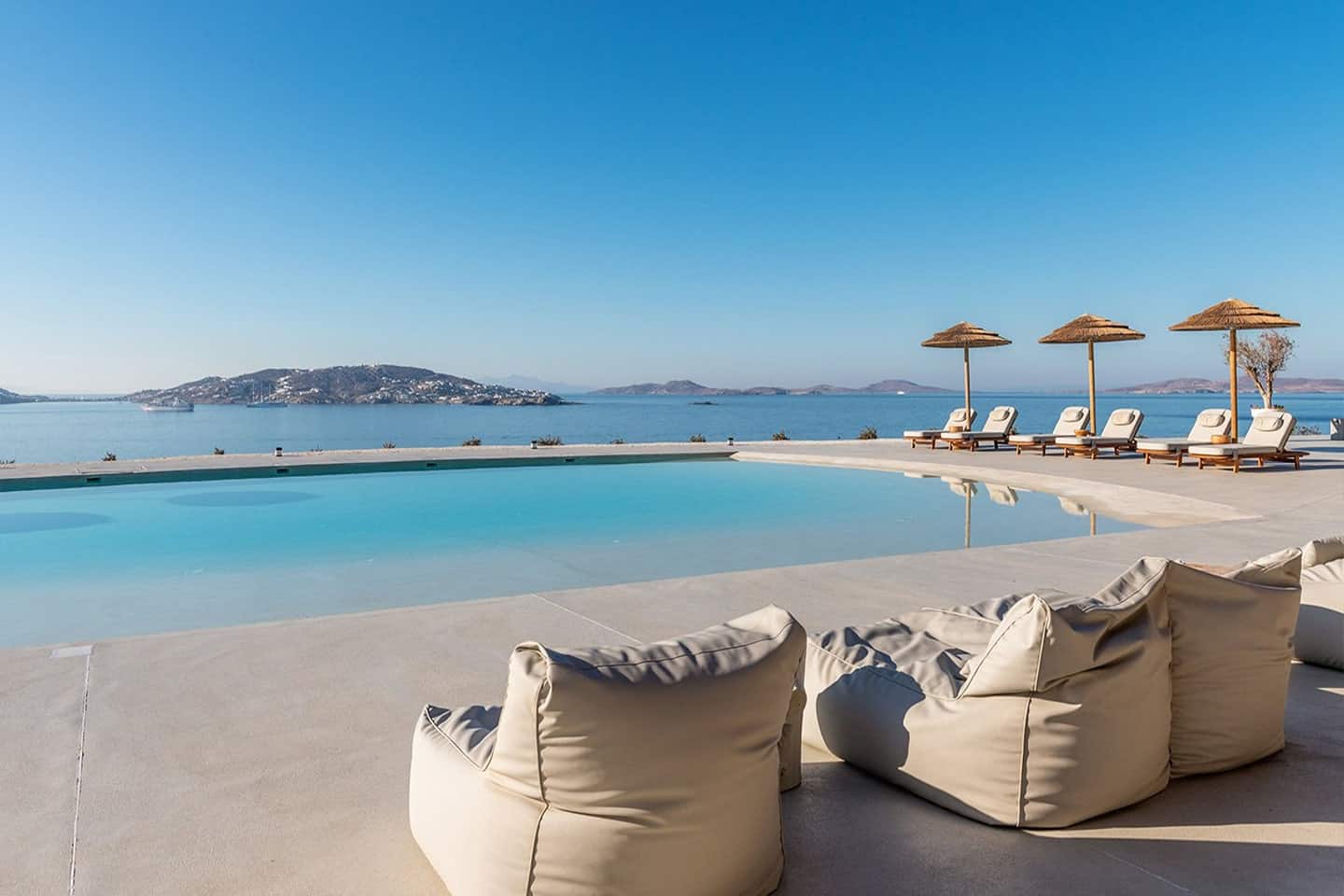 In the need for inspiration?
Let us inspire you for your next stay or help you find the boutique hotel you are looking for
Explore the collection by
Read about Tuscany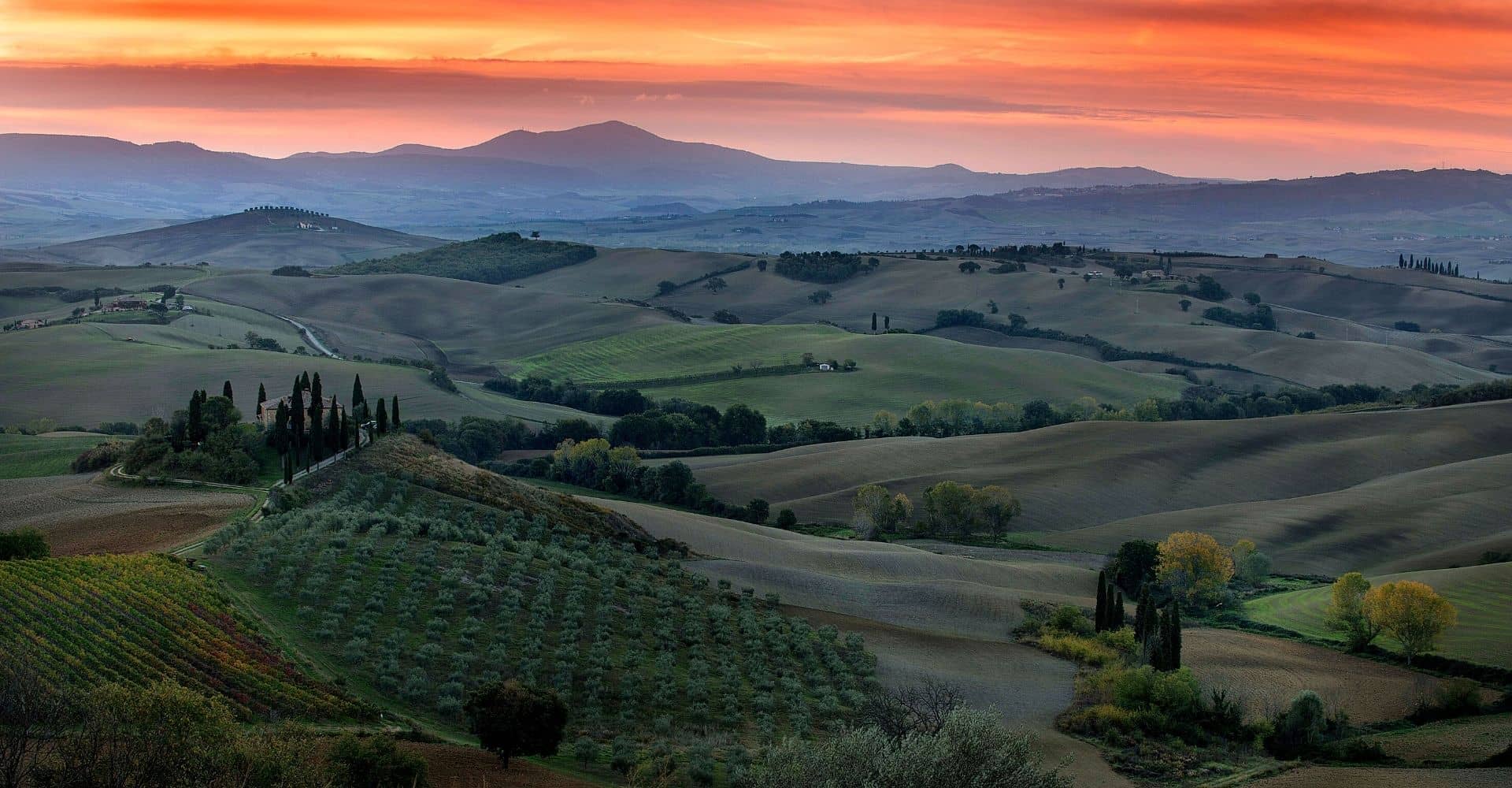 DISCOVER
Other Destinations