Visiting Croatia is like starting a timeless journey as the country has a hundred faces and voices. Uncover them through our travel advice to Croatia. Discover our selection among the best small hotels in Croatia and rife with crystalline waterfalls, fascinating ancient towns, photogenic islands, and edgy urban culture.
When to go?
Croatia is a beautiful country to visit every season, you can enjoy the beach to its fullest in summer, and you can see how snow transforms its stunning national parks into an otherworldly destination in winter. However, the best times to visit Croatia are in May, June, September, and October, when the weather is warm and becoming. You can soak up the Mediterranean sun and enjoy outdoor activities without the crowd. Another reason to visit Croatia during these months is the traditional festivals. In May, the small yet scenic village of Gorjani holds the Spring Procession of Ljelje/Kraljice (queens). Be entranced by songs and dance as you follow the parade of young women clad in traditional clothing and accompanied by bećarac singers or gadje and tampura players. Head to Korčula in June, as this gorgeous island celebrates two major festivals this month. You can get a taste of the town's history and past glory in the traditional sword dance Moreška, and party like the locals on the streets of this Adriatic island on Half New Year's Eve.
Practical tips
Croatian. English is commonly used since it is a tourists oriented country.
The currency is EURO. You can find ATMs in most places, even some villages. Paying with a card is also an option.
You can easily rent a car or use a taxi. In Croatia, depending on where you want to go, you can also rely on train, boat and plane.
Traditional cuisine is Croatian. Each region has its specialities, but what you'll find everywhere is – burek, pastry filled with either cheese, meat, potato, spinach, apple…. Actually almost anything.
Do & See: What to Expect in Croatia
Other than its traditional festivals, this Adriatic country has lots to offer. Croatia's natural wonders will take your breath away, making it an outdoor lover's paradise. You can follow the footprints of dinosaurs as you hike or cycle up to ancient Roman ruins on Veliki Brijun, and you can take in the awe-inspiring view of the aquamarine waters with a backdrop of lush forests and waterfalls at the world-famous Plitvice lakes.
Being a coastal country, you can savour some fresh seafood straight from the Adriatic Sea. Eat like the locals by trying some traditional dishes. You can fill your belly with brodet, a hearty fish stew from Dalmatia, and satisfy your sweet tooth with a slice of kremsnita, a type of custard and vanilla cake. For a drink to go with the local dishes, Croatian beers like Karlovacko (the most popular) and Osjecko (the oldest) are great options.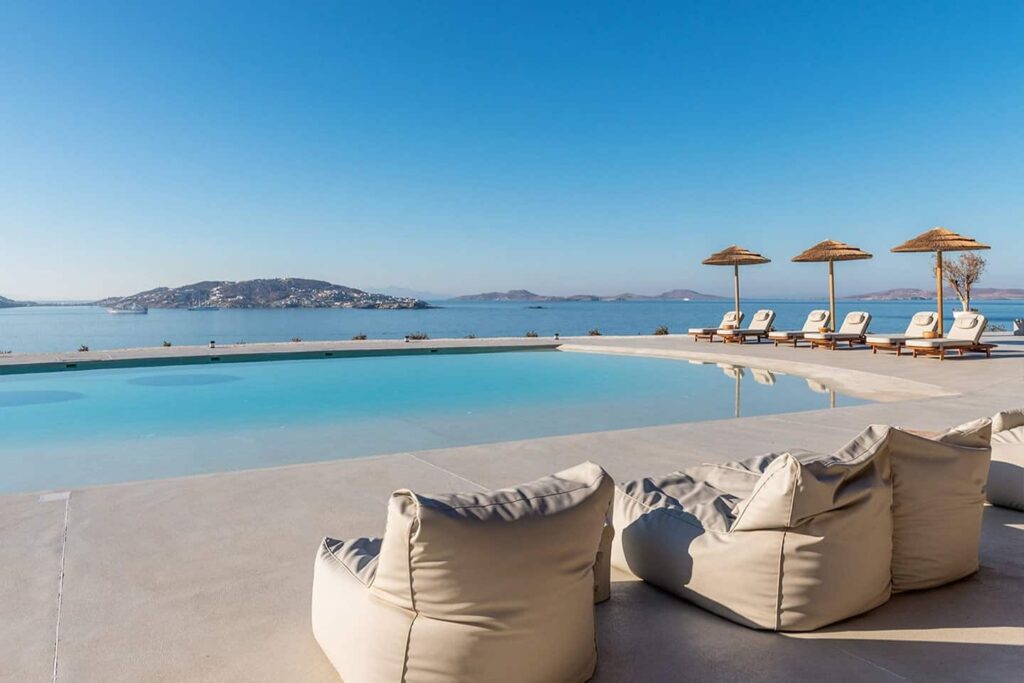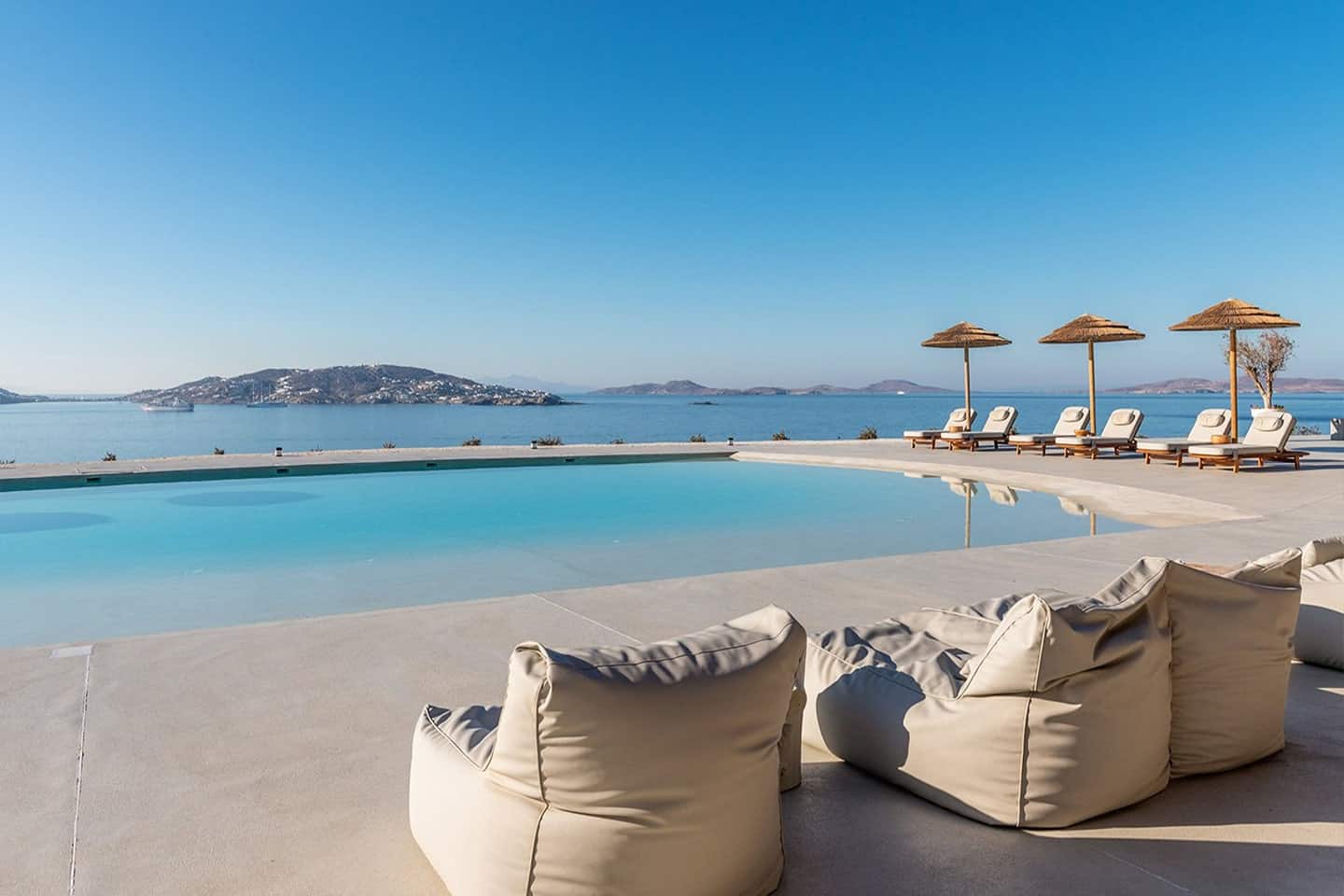 In the need for inspiration?
Let us inspire you for your next stay or help you find the boutique hotel you are looking for
Explore the collection by
Read about Croatia
DISCOVER
Other Destinations