Cities and towns around the Mediterranean have a special flair to them; keeping old traditions alive while including all the creature comforts that travellers love. Romantic cobbled streets, lined with century-old trees in front of grand neoclassical facades. Medieval castles and antique ruins perched on hilltops high above antique skylines.
Boutique hotels are built inside historic city walls, boasting fine art that would be the envy of museums the world over.  These historic locations give you a glimpse into the world's past while indulging in all the finer things in life, spoiling visitors with luxury stays and world-class hospitality. Here are some of the best places to visit for a city escape in the Mediterranean where you can explore all manner of historic and peculiar museums and exhibits.
For Art Lovers: Barcelona
Barcelona is one of the most popular cities in the Mediterranean for a city escape thanks to its eclectic nature and distinct history. The city has embraced its diverse past and puts it on display for all the world to see. It is a city for art lovers and most notably home to the tallest religious building in Europe, the ongoing work of art that is Sagrada Familia.
One of the foremost Spanish art figures, Pablo Picasso, has a dedicated museum in the city. Museu Picasso showcases more than 4,000 of his formative works. Museu Nacional D'art De Catalunya is not only a hauntingly beautiful building but also has the biggest collection of Romanesque art and resurrected 10th-century murals. Art and architecture go hand in hand in Barcelona and nowhere is it more evident than at Fundació Joan Miró. The museum was designed by Josep Lluís Sert and the sculpture garden is a special treat as Miró's distinctive primary coloured geometric sculptures stand framed by nature.
The charming city of Figueres that is a little over an hour outside of Barcelona has its own treasure trove of museums, the most notable of which is the Dali Theatre-Museum. This is Dali's hometown and the great artist is buried in a crypt under the stage inside the museum.
Where to stay in Barcelona
The Pulitzer Barcelona bridges the gap between contemporary luxury and historic surroundings. The boutique hotel is mere steps away from some of the most notable points of interest in Barcelona and keeps its finger on the pulse of this vibrant city.
For History Lovers: Paris
For years, France, and particularly Paris, has been the most visited place in the world. It's air of romance is undeniable but it is also the city's long list of landmarks that makes it an excellent city escape. Paris has been at the forefront of many of the most significant moments in history and its significance is still celebrated today. Other than major sites like The Louvre and Versailles, Paris has an endless array of small museums that delve into the city's fascinating history.
Explore more than 5 centuries of history at Musée Carnavalet, a grand museum that is oddly devoid of crowds. The museum tells the story of Paris through the ages and has a magnificent garden where you can escape the bustle of the city. Pay a visit to the Musée de la Vie Romantique to get a taste of the Romantic period during which time artists swarmed Paris and turned into what would be known as "the new Athens".
France has a fascinating and complicated military history which is well worth exploring at the Musée de l'Armée. This is also where you will find Napoleon's tomb along with an impressive collection of weapons depicting French military history. This is one of the many French museums that have museum nights where you can enjoy extended operating hours.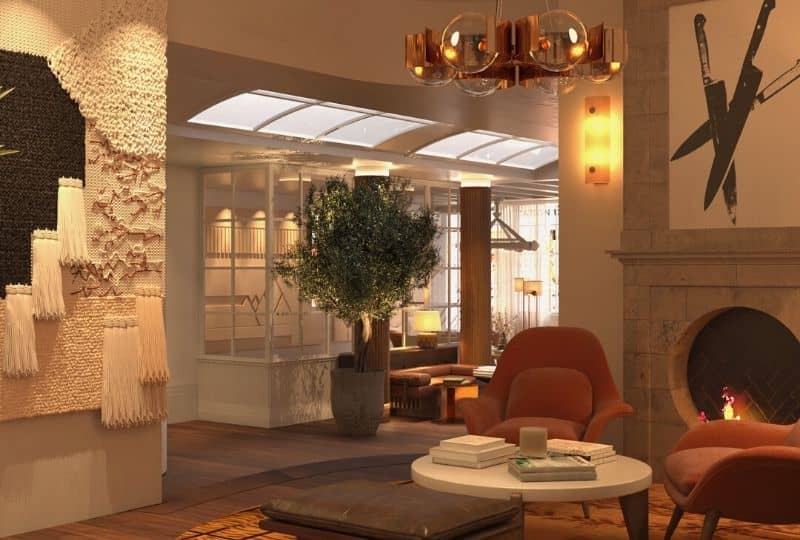 Where to stay in Paris
The Pulitzer Paris is an outstanding boutique hotel situated in the bohemian Montmartre district, tapping into Paris's romantic and eccentric roots.
PRO-TIP
Seek out "Night of Museums" events across Europe to experience your favourite museums in a different light. Night of Museums often coincide with International Museum Day on 18 May, giving people unprecedented access to some of the finest museums in the world.
For Archaeology Lovers: Santorini
Santorini is an ancient island that is now revelled for its picturesque white cave houses that cling to the cliff sides. There are several fascinating archaeological sites and museums delving into the long-spanning history of Greece's most iconic island.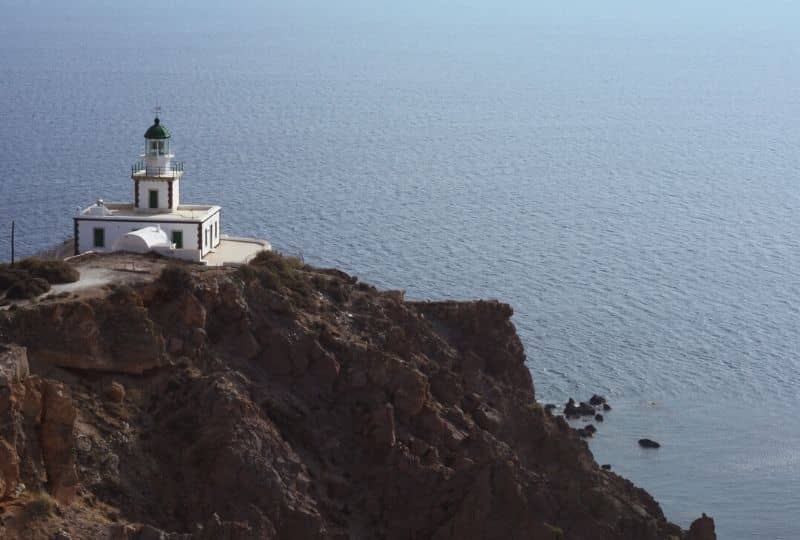 The ancient city of Akrotiri was devastated by an earthquake and buried under ash from the ensuing volcanic eruption in the 17th century BC. Today you can visit the archaeological site that has been preserved in a Pompeii-like fashion. On Mesa Vouno you will find the second most significant site on the island, this time being accompanied by splendid views over the ocean. In Fira, one should also pay a visit to the Museum of Prehistoric Thera where artefacts, art, and jewellery from Santorini's ancient villages are kept. The Archaeological Museum of Thera also has artefacts from the Archaic, Roman, Geometric, and Hellenistic Periods along with Minoan and Byzantine art.
Greece, and especially Santorini, is very proud of its cultural heritage that is often captured within distinct regional music. The Symposion Santorini is a cultural centre that delves into the fascinating world of Greek Mythology and music along with displays of traditional instruments. If you are looking for something a little more peculiar, seek out the Lost Atlantis Museum. Using state of the art technology, the museum explores the legends of Atlantis with holograms, interactive digital displays, and a 9D movie theatre.
Santorini's yposkafa buildings are living museums in their own right, but the eldest of the is Panagia Episkopi, a Byzantine-era church. The 11th-century structure is a Greek Orthodox church dedicated to the Virgin Mary and is adorned with stunning ancient frescoes.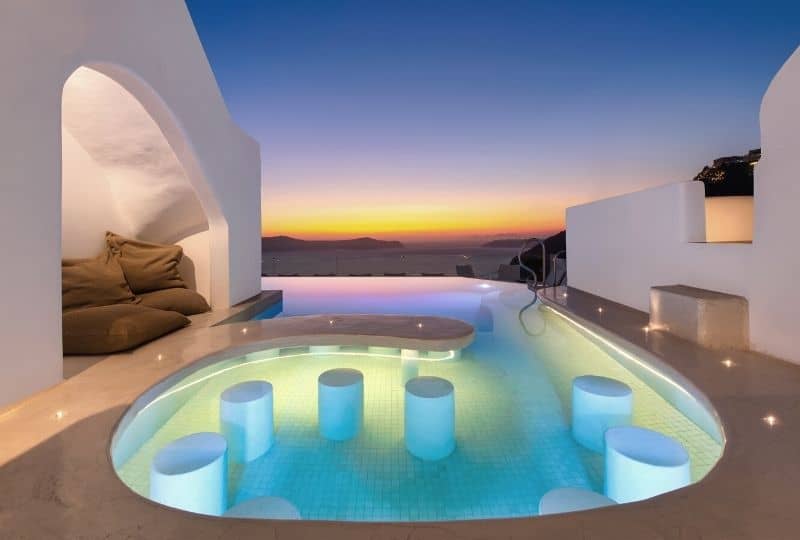 Where to stay in Santorini
After a long day of exploring archaeological sites and walking around the island's enigmatic alleys, only a boutique hotel stay will do. Retreat to a private pool with an unspoiled sunset view at Athina Luxury Suites.