Epicurean, proud, anarchic, confident, welcoming, posh, romantic… From Paris to Provence, the Alps to the Occitanie, France appeals to everyone. You can't describe the essence of France, you have to experience it. Whether you seek a luxury honeymoon on the French Riviera, a family-friendly getaway in the Dordogne, a weekend in Paris or a spot of wine tasting in Bordeaux, our selection of boutique hotels in France will ensure your stay is seamless.
When to go?
France has two unique coastal regions to explore, each offering its own treasures throughout the year. The southern coast enjoys Mediterranean weather and during August it sees a large influx of visitors exploiting the marvellously sunny days. Provence with its picturesque bursts of lavender and yellow sunflower blooms is at its most beautiful in the summer. Delicate poppies also cover the landscapes of provincial France during the spring. The French Riviera is transformed into a lively and vibrant corner of the country with the Nice Carnival making its arrival in February. In May Cannes has the eyes of the world fixated upon it with the renowned Cannes Film Festival hitting this idyllic city. As fall approaches in October, vineyards cover the hills of Provence; Bourgogne or Bordeaux in a golden blanket, announcing the end of the harvest season. The French countryside with its fairy-tale towns, idyllic beaches, and small-town charms should be seen year-round with changing colours and climates bringing new experiences month by month.
Practical tips
The currency is EURO. You can find ATMs in most of the places. Paying with a card is a popular option.
You can easily rent a car or use a taxi. In France, depending on where you want to go, you can rely on buses, trains, boats, ferries and planes. Most big cities offer city bikes.
Book a trusted local driver to pick you up and introduce you to the destination, pre-order travel essentials, and get all your questions answered before or during the trip.
Traditional cuisine is French. Each region has its specialties, but what you'll find everywhere are – quiche, onion soup, croque monsieur, ratatouille, boeuf bourguignon, croissants, chocolate souffle… And don't forget to accompany your wine with French cheese!
Do & See: What to Expect in France
France has long been the world's foremost tourist destination. From the enigmatic beaches of Normandy in the North to the opulent coast of the southern Riviera, France offers a multitude of landscapes ripe for exploring. Provence is cherished for its fragrant lavender fields and old-timey settlements. Sip on celebrated local wines and feast on delicate French dishes at wineries across the region as well world-renowned destinations like Champagne, Rhône, and Bordeaux. Whether you take a moonlit stroll through the streets of Paris or meander along a pebbled beach in Côte d'Azur, romance is always in the air.
Pastel hues are abundant in cities like Marseille, Nice, and Menton and the traditional buildings are elevated by the burnt colours of dusk. Rocky coastal cliffs oppose the crystal-clear turquoise waters of the Mediterranean, which together create magnificent scenery like nowhere else. In the north, quaint port towns and romantic medieval structures transport you back in time. Storybook gems like Mont Saint-Michel and Château de Combourg are simply mesmerising. The French way of life is simple: eat good food, drink good wine, and enjoy beautiful places.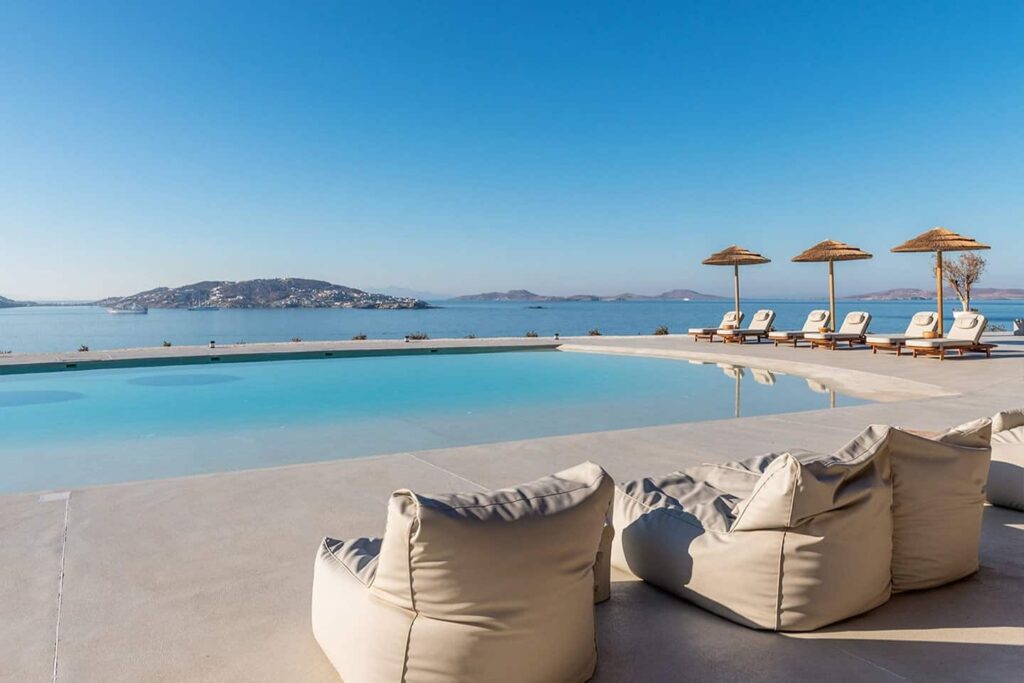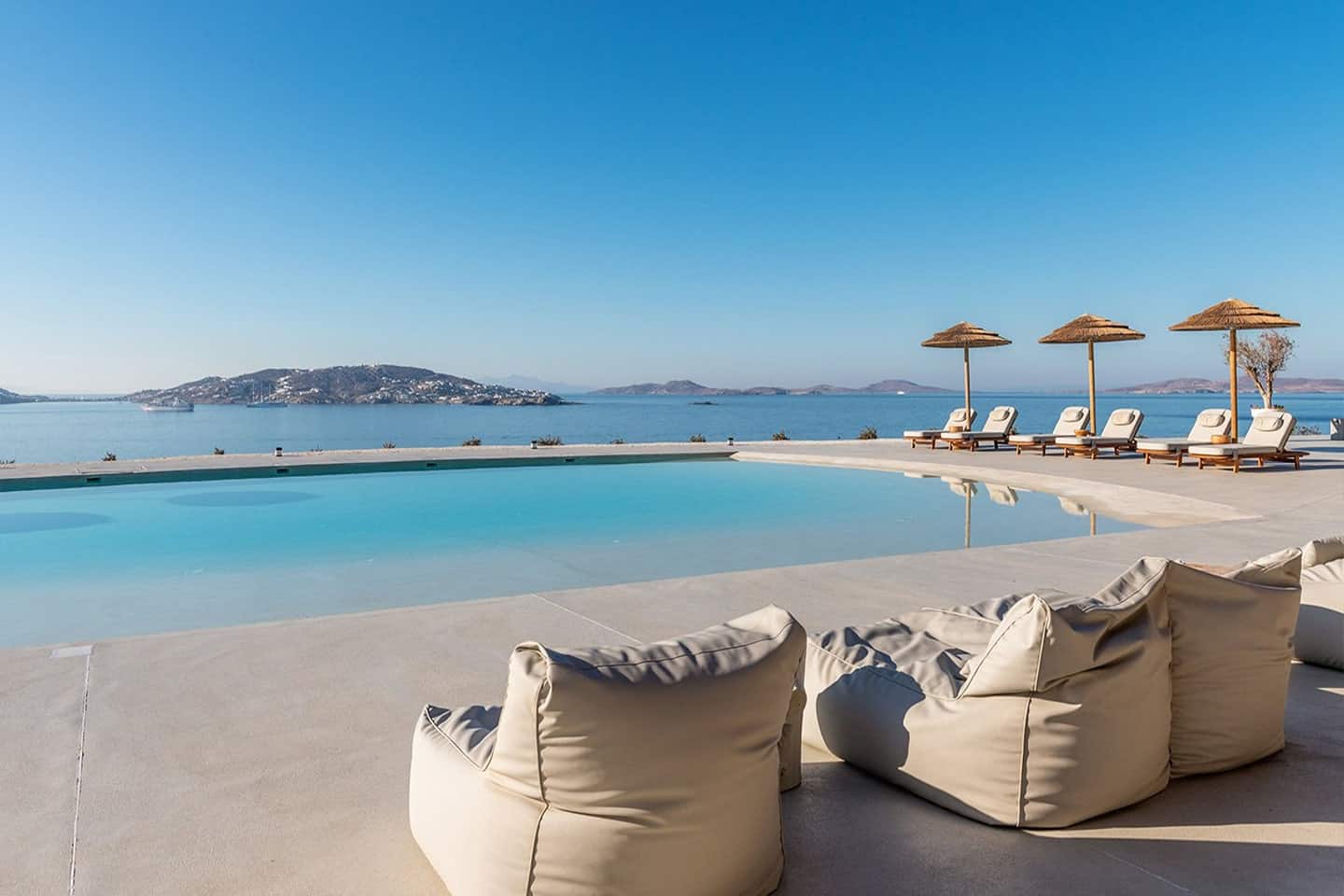 In the need for inspiration?
Let us inspire you for your next stay or help you find the boutique hotel you are looking for
Explore the collection by
Read about France
DISCOVER
Other Destinations