Tunisia is the crossing point of cultures, a land where you awake at the forested coastline and see the sun setting behind the Sahara dunes. Discover the local art of living, and make the best of your stay with our travel stories and selection of the best boutique hotels in Tunisia.
When to go?
The most northern country in Africa offers spectacular weather year-round. June through August is unmatched when it comes to beach climate. The country boasts many music festivals year-round and highlights include the International Jazz Festival, International Festival of Testour, and the International Festival of Symphonic Music, all taking place in the summer. Shoppers can also relish amazing summer discounts that are offered shortly after the Eid holiday. During this time, you can shop to your heart's content and enjoy marvellous discounts from one of north Africa's most fashionable countries. September is a good time if you want to spend the more temperate days on the beach and escape the summer crowds. The holy month of Ramadan could affect some trading hours and some cities may become much quieter in the afternoons, only to come alive again after sunset. Tunisia is a truly splendid destination year-round and sunny days on white sandy beaches are never too far away.
Practical tips
Tunisian Arabic and French.
Currency is Dinar. You can find ATM in big cities, but not necessary in smaller towns or villages. Paying with card is popular in cities.
The best way to get around Tunisia is renting a car or driver since it has a modern road network. In the towns and suburbs you can hop on taxis and buses or use "Metro leger" in Tunis city.
Traditional cuisine is Tunisian. It is an exciting blend of Mediterranean and Berber tastes. After enjoying a French style breakfast you have to try specilities like Lablabi, coucous, Brik, Harissa or Tunisian tagine.
Do & See: What to Expect in Tunisia
Tunisia has a rich history and offers tourists a glimpse into the diverse past of North Africa. Bazaars, mosques, and fascinating roman archaeological sites are always a hive of activity and visitors revel in the magnificent colours and traditions surrounding these monumental spaces. Idyllic beaches in places like Djerba, Hammamet, and Monastir offer soft white sand that cascade into the crystal blue waters of the Mediterranean.  Traditional buildings along the coast in Sidi Bou Said are clad in white and blue paint, emulating the colours from the ocean. Ornate finishings can be seen all over and give Tunisian towns charming character.
The charm is juxtaposed by dramatic cliffs standing tall against the coast casting shadows as the sun sets over the horizon. Head to the deep south of the country to the towns of Ksar Ouled Soltane, Douiret and Chenini to explore the fascinating Berber villages of the Sahara. The unique facades of these dwellings are unlike any other with vaulted ceilings, external staircases, and fortified courtyards, the ksour seem otherworldly. All these unique attributes of nature, history, and culture weaved together makes Tunisia a splendid destination for those looking to explore and relax.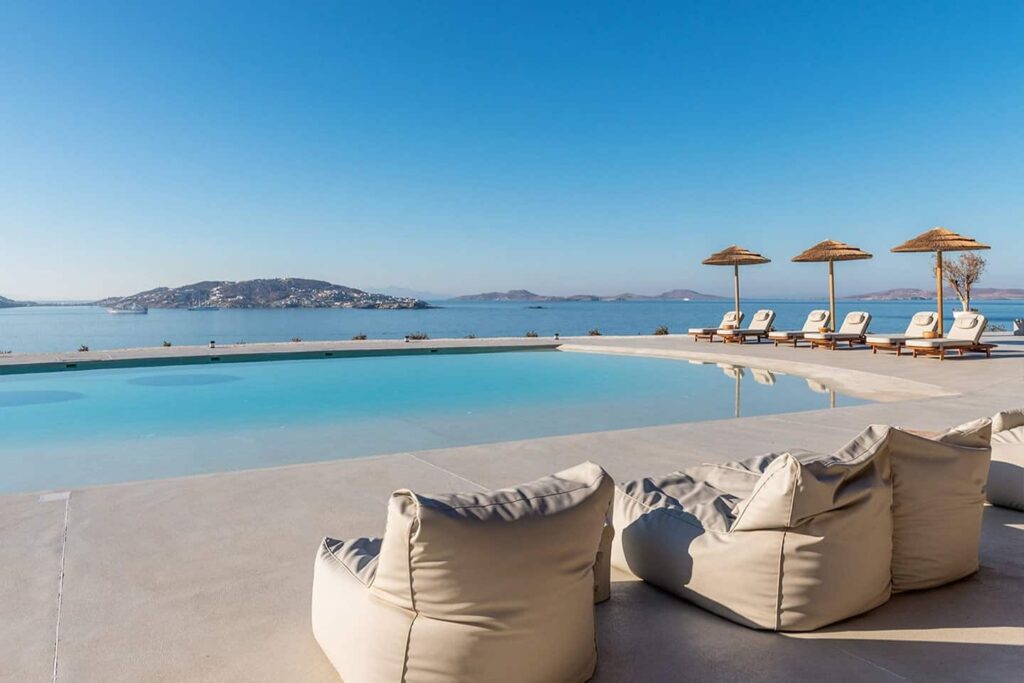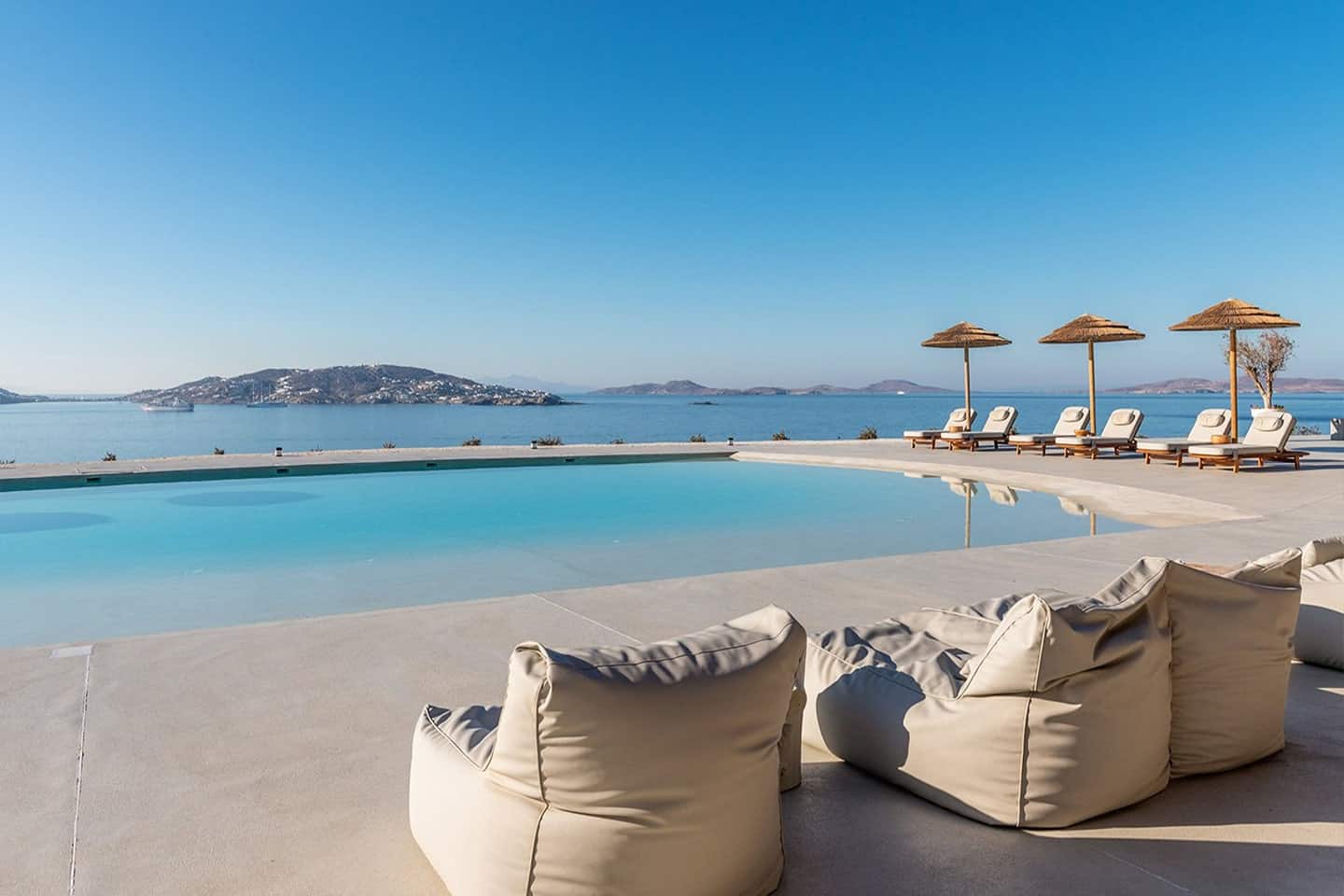 In the need for inspiration?
Let us inspire you for your next stay or help you find the boutique hotel you are looking for
Explore the collection by
Read about Tunisia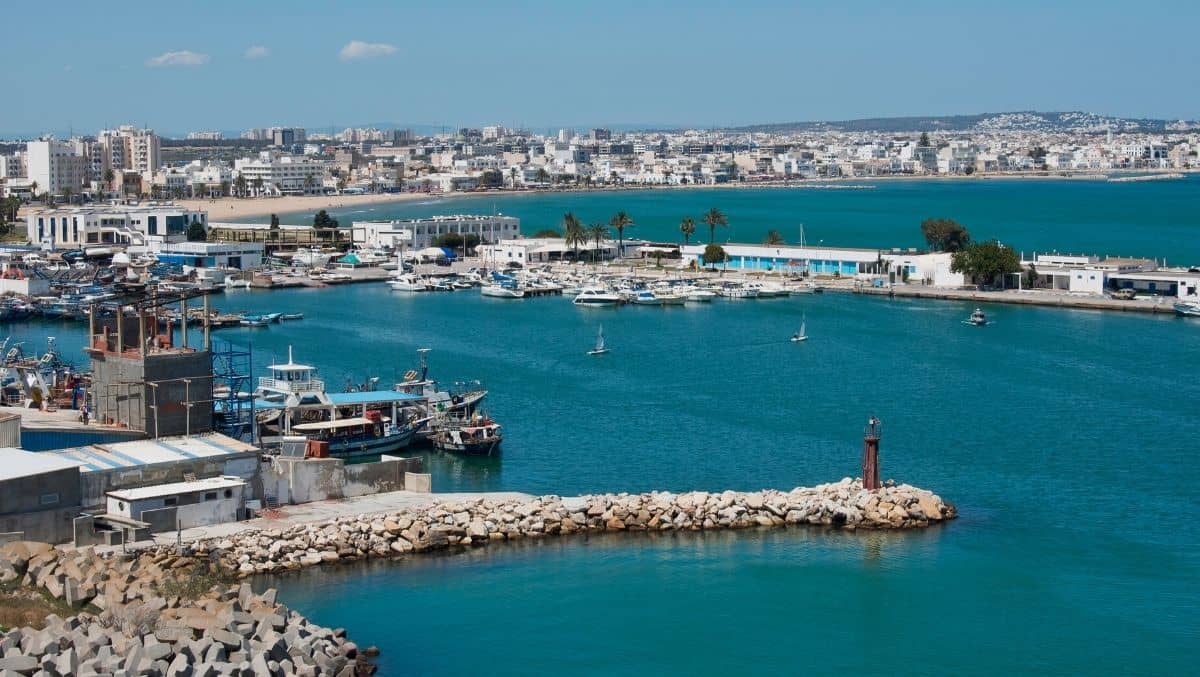 DISCOVER
Other Destinations