The Mediterranean region is multi-cultural, shows remain of rich history et succession of civilisations. The region is also a natural wonderland covering countries that take roots in the Mediterranean and open up to the Ocean or into the Sahara.
Whether you're seeking a luxurious honeymoon in Greece, a room with a view in Italy, a rustic hideaway in France or Tunisia, family-friendly hotels in Croatia, we have a boutique hotel to suit your needs.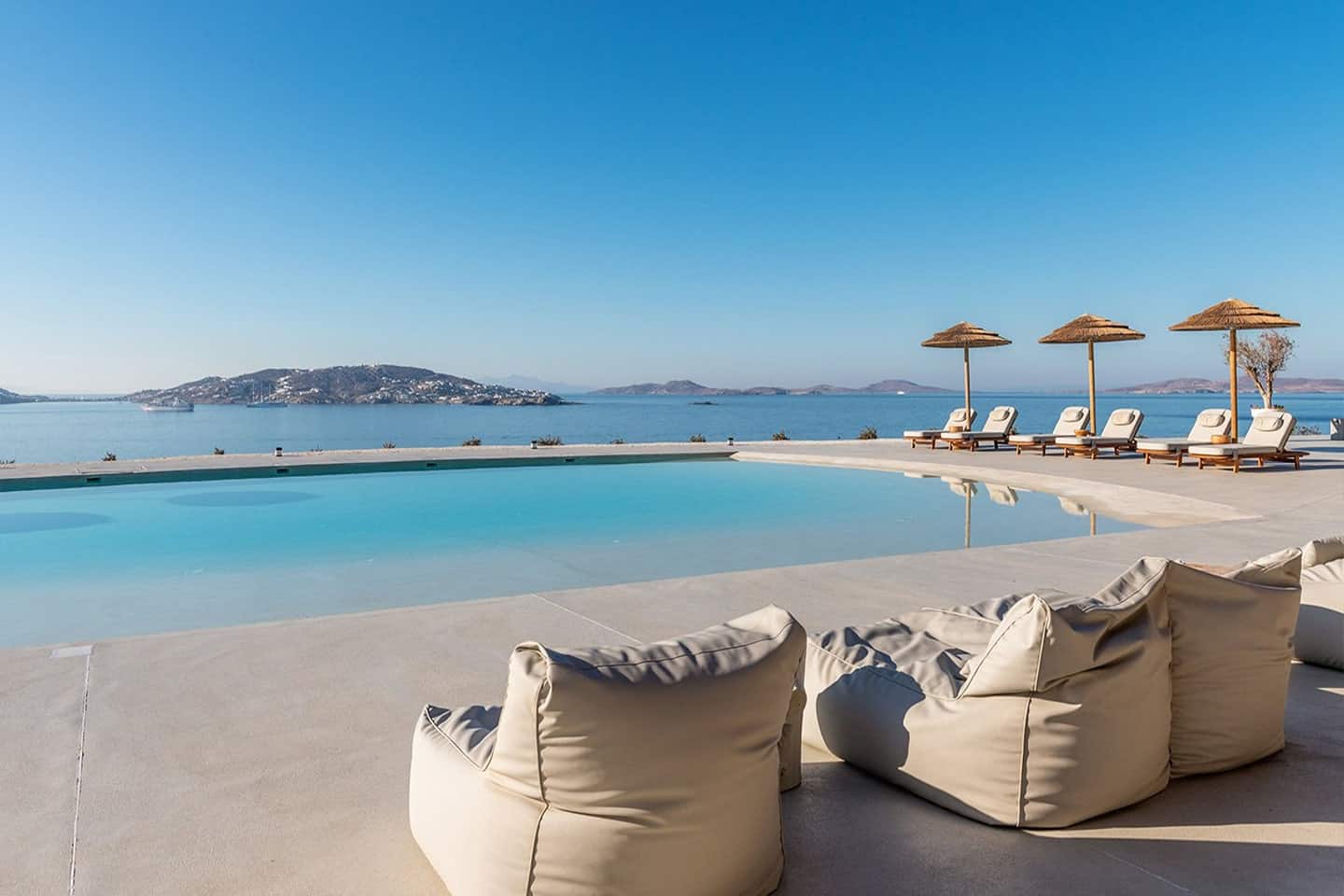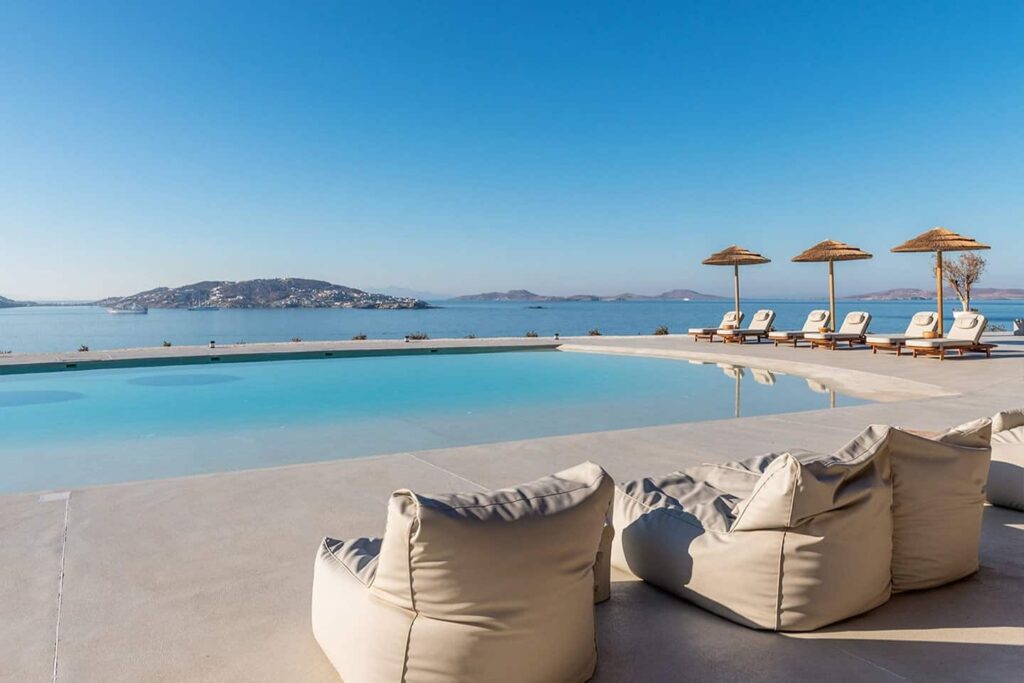 In the need for inspiration?
Let us inspire you for your next stay or help you find the boutique hotel you are looking for
You may also like to explore
Find out more about experiences in our Stories