Marrakech is one of the world's most exotic locations. Labyrinth medinas are filled with stalls selling spices, old leather quarters still dye fabric the old-fashioned way, and snake charmers and fortune-tellers frequent Jemaa el-Fna square after dark. Discover some of the best boutique hotels in Marrakech Medina for your stay, all centrally located, so you can enjoy this city's unique attractions.
When to go?
The ancient city of Marrakech lies in the northwest of the enchanting nation of Morocco. Here you will enjoy year-round sunshine and warm to hot temperatures. In the summer, you can enjoy up to 14 hours of daytime, and there are plenty of activities allowing you to beat the heat. The Marrakesh Popular Arts Festival is also hosted in July and offers a spectacular array of music, performances, art, and cultural attractions. However, from March to May, you can enjoy temperate days in the high 20s, making your strolls around the many markets and mosques much more enjoyable. The summer months are very busy, and crowds are also prevalent over the Christmas holidays as tourists escape the cold of their own countries. October offers splendid weather and is great if you are looking for less crowded times. Consider the month of Ramadan, as this may affect some of the attractions and other conveniences, such as taxis.
Practical tips
Arabic. French is commonly used as well.
Currency is Dirham. You can find ATM in the capital city and pay with a card in some places. Prepare cash if you are heading for shopping in one of the charming markets.
Be prepared to use your feet if you want to go around the medina. You can also choose a tuk-tuk or bicycle to move around its small streets or order a taxi for longer distances.
Moroccan cuisine is the home of the kebab. You'll also find delicious steam-cooked tagine made with lamb, prunes and almonds or meat pie – bestilla. Remember to cool yourself down with Moroccan mint tea.
Marhaba, Shoukran, Maa Salama
Do & See: What to Expect in Marrakech
Prepare for a feast for your senses as Marrakesh is one of the most vibrant and historically diverse cities in the world. The desert caravan routes have greatly impacted the cities culture and informal trading is one of the most anticipated attractions here. Souks offer all the colours, tastes, and smells you could ever imagine and the architecture is an eclectic mix of Islamic and Spanish design with romantic arches and sharp lines featuring prominently.
Visitors also can't get enough of the hearty food made with traditional Moroccan spices. Moroccan hospitality curates a familiar environment where sharing and comfort are a certainty. You can watch the city go by while you sip on some mint tea and snack on dried fruits at a colourful café or visit leather tanneries to see a centuries-old craft that is still in practice. One stands in awe of the magnificent mosques strewn across the city with their grand courtyards and intricate detailing. Marrakesh is in one word, remarkable.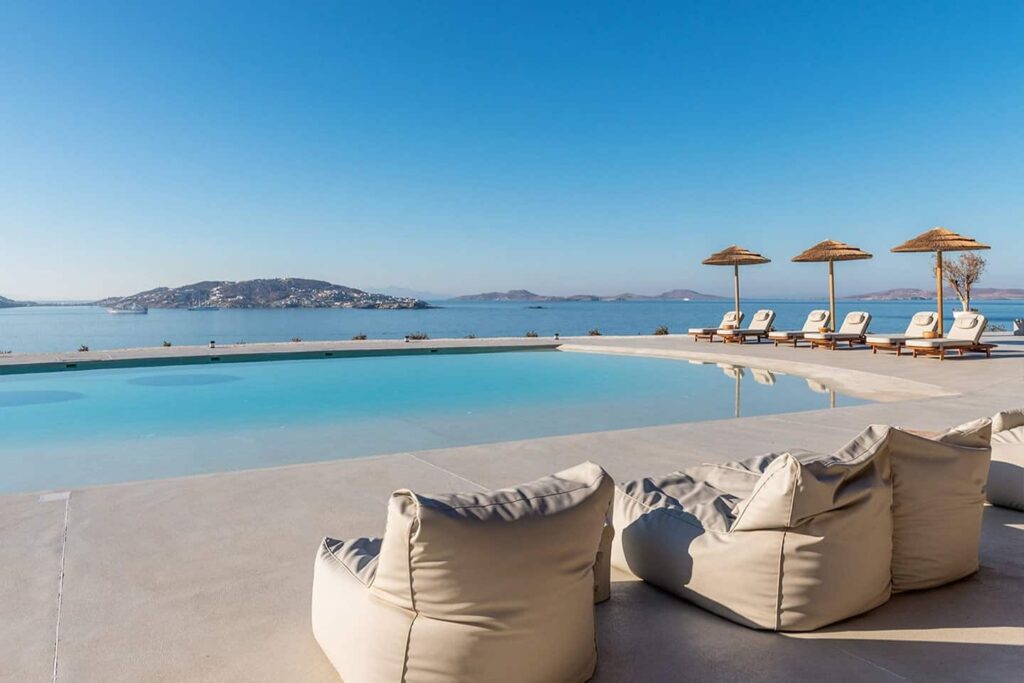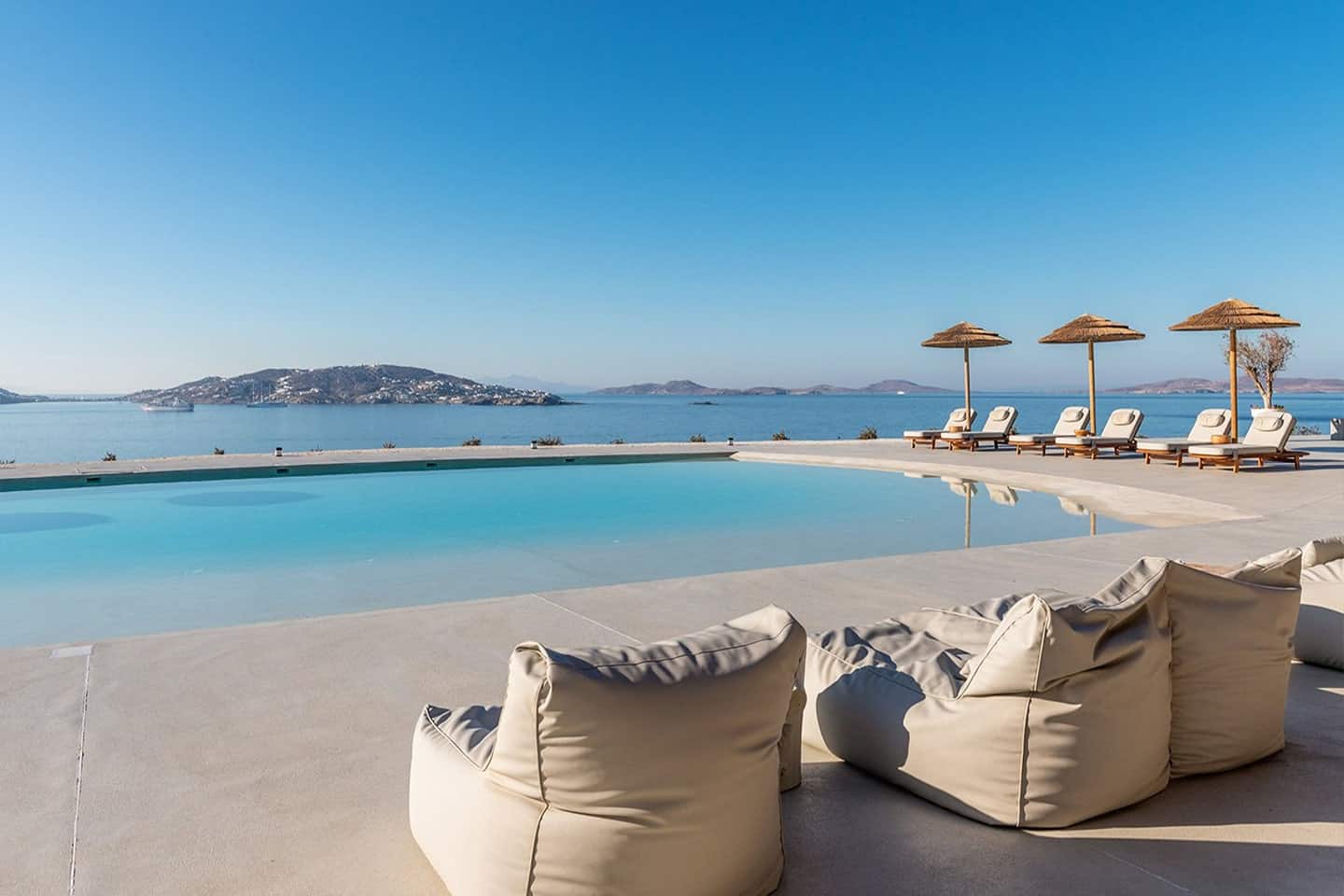 In the need for inspiration?
Let us inspire you for your next stay or help you find the boutique hotel you are looking for
Explore the collection by
Read about Marrakech
DISCOVER
Other Destinations