Mykonos is all things to all travellers. Days can be spent cycling, hiking, enjoying water sports or visiting ancient archaeological sites and in the evenings, dance to DJ's tunes on the beach or enjoy a delicious waterfront meal at Little Venice. Our carefully crafted selection of small boutique hotels in Mykonos will ensure you gain the most from your stay.
When to go?
There's no wrong time to visit Mykonos. Each season brings its unique charm and activities to enjoy. Even so, the most popular months are June, July and August, when temperatures are perfect for sunbathing near a pool, and the clubs are filled to the brim with happy-go-lucky travellers. On either side of summer, large crowds vanish, and the peaceful hum of the island returns. September is especially an ideal time to visit Mykonos as the water will still be warm from the summer, prices drop, and the exciting traditional Harvest Festival takes place. If you enjoy cooler weather, November through March will provide a unique experience on Mykonos. With temperatures in the mid-50's, it's a great option if you enjoy long walks in peace and quiet. Many shops shut their doors in winter, so be mindful you may not get to try some of the restaurants and activities you had your eye on.
Practical tips
Greek is the official language. Most people speak fluent English, and most menus are in English.
Currency is the Euro. Restaurants and stores accept credit, debit and prepaid cards.
You can rent a car or a bike. There are also taxis, boats, sea buses and electric bicycles to find.
Don't miss out on fresh seafood and local specialities like kopanisti, a cheese famous for its spicy taste… ''Try it all'' by asking for a meze.
Yassou, Efcharistó, Antío
Do & See: What to Expect in Mykonos
As soon as you step foot on Mykonos, the brilliance of the pure white houses set against turquoise waters will ensure you know you're somewhere magical. Unique energy is felt around the island, with visitors wandering between golden sand beaches, luxurious boutique hotels and restaurants serving fresh seafood. During the day, possibilities are endless. Bask in the shallow waters at Kalo Livadi Beach, lose track of time as you shop amongst the maze of alleys on Matogianni street,
discover the ancient archaeological sites at Delos, just a short ferry ride from Mykonos, or pack a lunch and watch sea traffic navigate the strait near Armenistis Lighthouse. As the evening begins to set in, head to Little Venice and watch the sunset colour the sky while sipping an elegant cocktail before heading to one of the nearby clubs to join the lively nightlife scene. Around every windy road, a new experience awaits.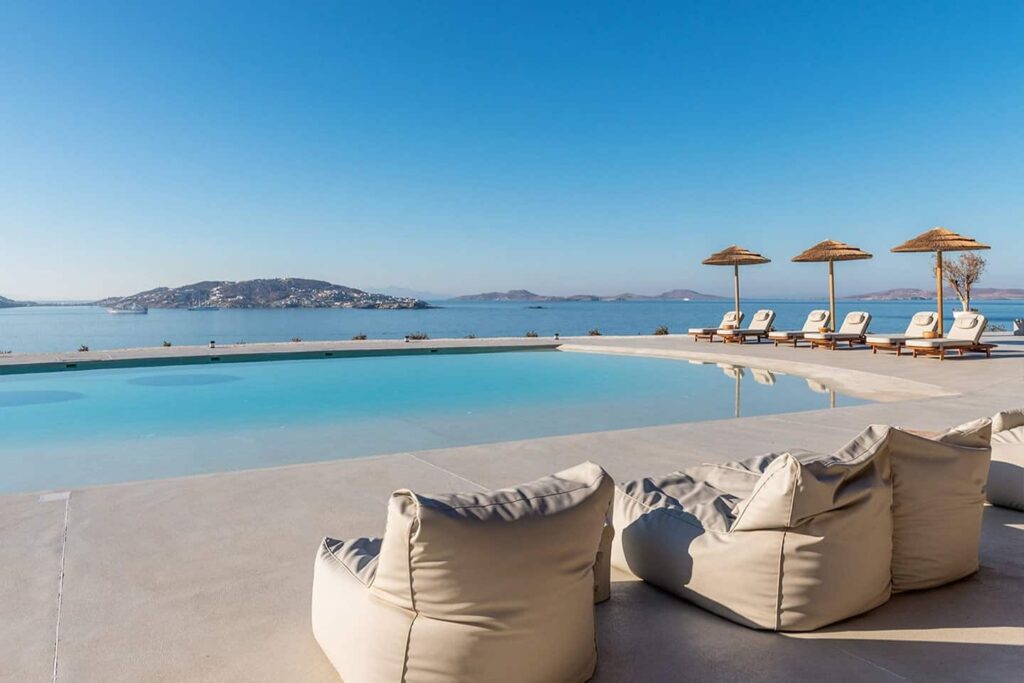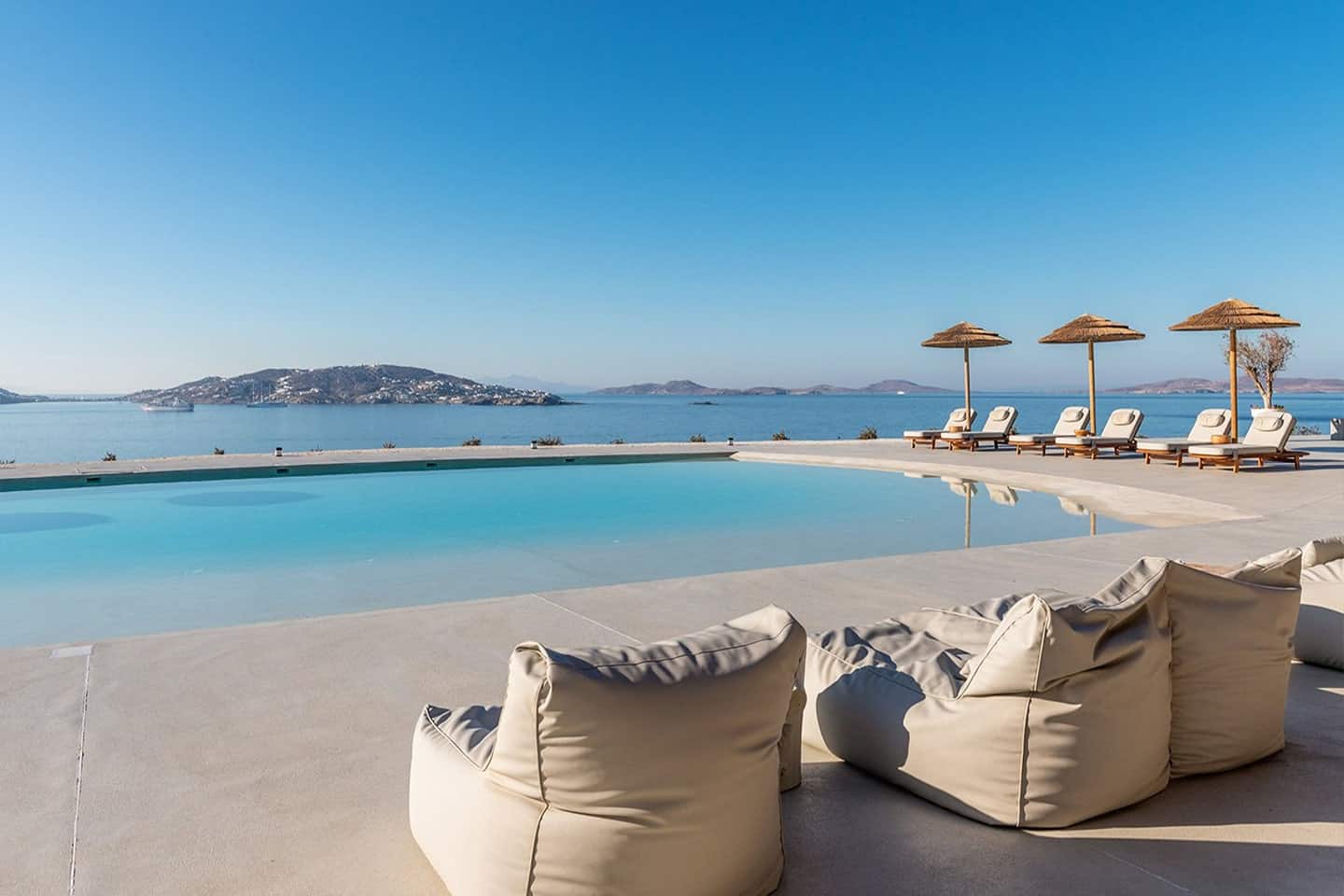 In the need for inspiration?
Let us inspire you for your next stay or help you find the boutique hotel you are looking for
Explore the collection by
Travel stories and insider tips to Mykonos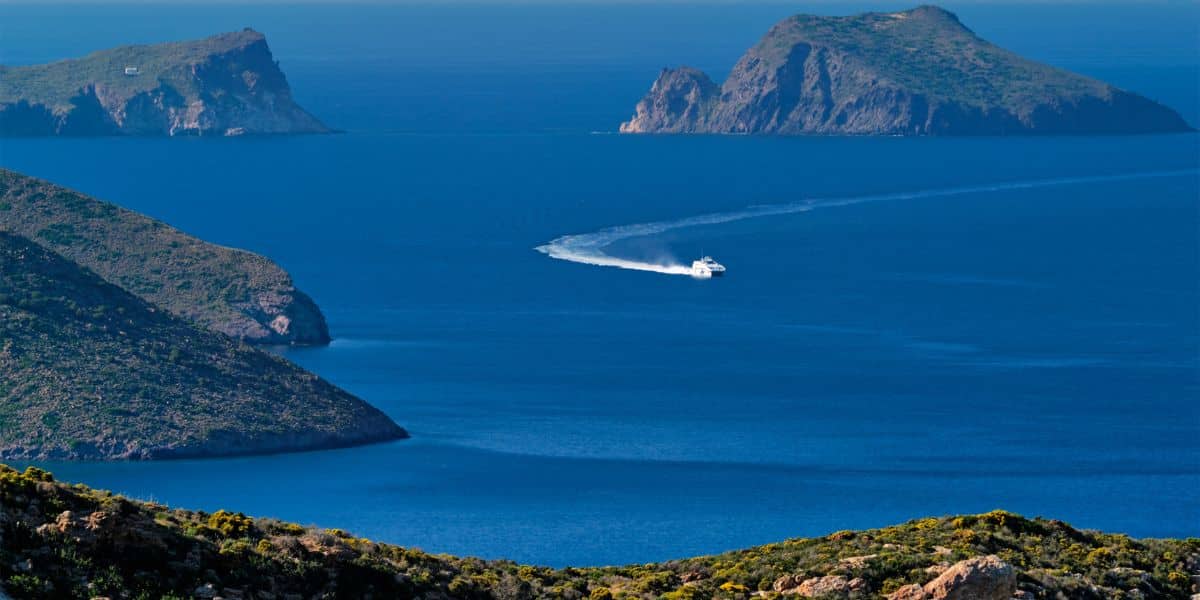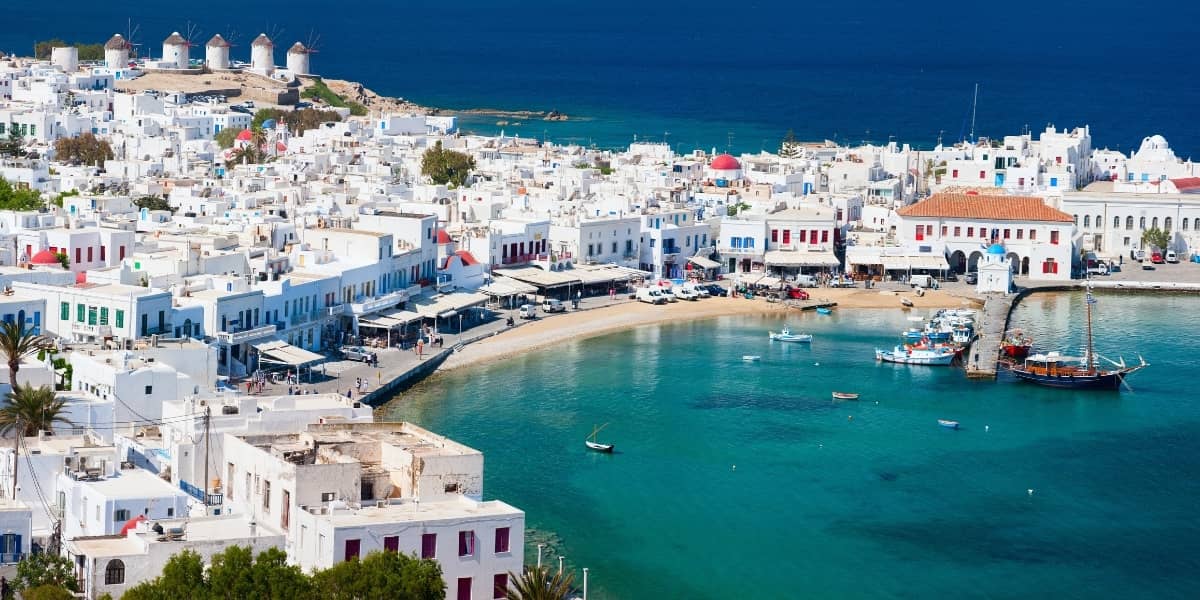 DISCOVER
Other Destinations