Greece is a country of great contrasts. A country of humbling heritage, endless coastline, stunning mountains, vast forests, and great culture. The ancient capital Athens and mainland brim with archaeological sites and unspoiled coastline while the islands boast breath-taking views, rich history, and delicious Greek cuisine. We have selected the best small boutique hotels in Greece that will make your stay special.
When to go?
Each of Greece's four seasons brings with it a unique charm. While July and August mark high season and blissful days of island hopping, you'll need to be willing to share the photogenic country with others. However, by coming just outside the main season, you may just have entire islands to yourself. To experience authentic Greek customs and traditions, late March and April is an exciting time to be in Greece. March 25th is Greece's Independence Day, where you'll see villages come to life with school parades. Over Easter, century-old traditions have indulgent smells coming out of every home oven. On the other side of summer, autumn will greet you with warm seas perfect for swimming and farmers markets will be bursting full of fresh produce. Plus, as many tourists will have left, you'll have plenty of time to wander ancient castles and pristine beaches on your own.
Practical tips
Currency is EURO. You can find ATM in the big cities, towns but not necessary villages. Paying with card is possible in most of the places as long as you use Visa or Mastercard.
You can easily rent a car or use taxi for short distances. Public transport is also developed, there are buses and trains between cities and regions.
Book a trusted local driver to pick you up and introduce you to the destination, pre-order travel essentials, and get all your questions answered before or during the trip.
Traditional cuisine is Greek that is founded on the triad of wheat, olive oil, and wine. The best way to try it all is visiting Tavern and asking for a meze.
Do & See: What to Expect in Greece
Greece is known for two main things, romance and history. They go hand in hand like sunny days and rose wine, and while they can be enjoyed separately, combining the two makes for picture-perfect afternoons. You'll likely have seen photos of Santorini, with its famous blue-domed churches and whitewashed walls. Part of the Cyclades islands, wandering the dramatic yet effortlessly elegant streets are a must-do for any visitor to Greece.
For those who prefer keeping on the mainland, inland Greece is packed full of epic history. One cannot visit Greece without exploring The Acropolis of Athens and Peloponnese, a peninsula surrounded by seas and home to famous beaches and notable archaeological sites. Further afield, you'll be awestruck by the often-overlooked Northern Greece. Unique monasteries at Meteora, vast canyons, and Greece's tallest mountain, Mount Olympus, are yours to explore without the crowds. Fairy-tale like accommodations tucked into charming villages are the perfect place to base yourself.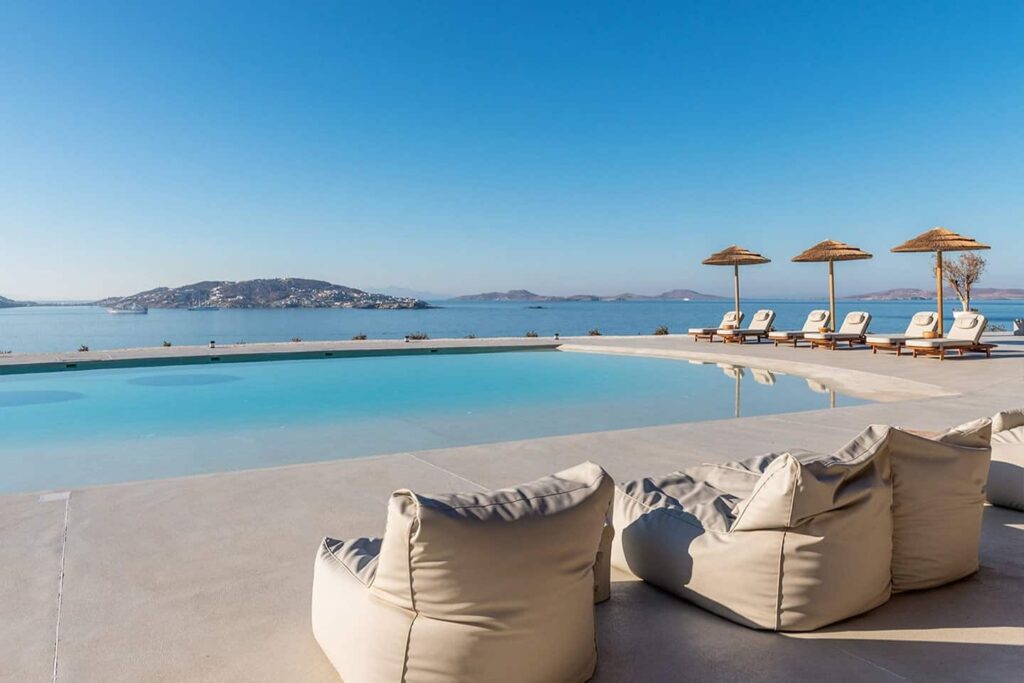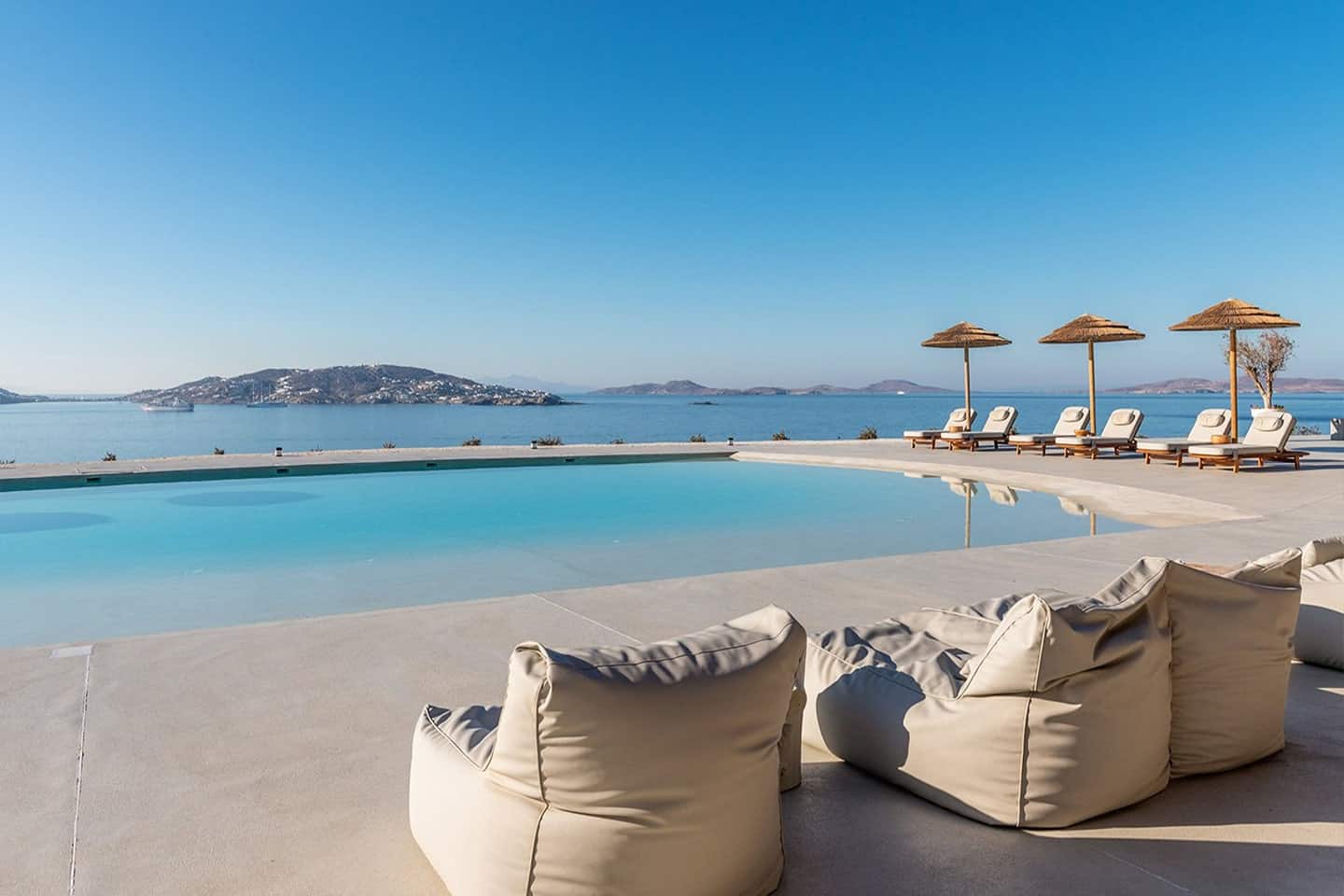 In the need for inspiration?
Let us inspire you for your next stay or help you find the boutique hotel you are looking for
Explore the collection by
Read about Greece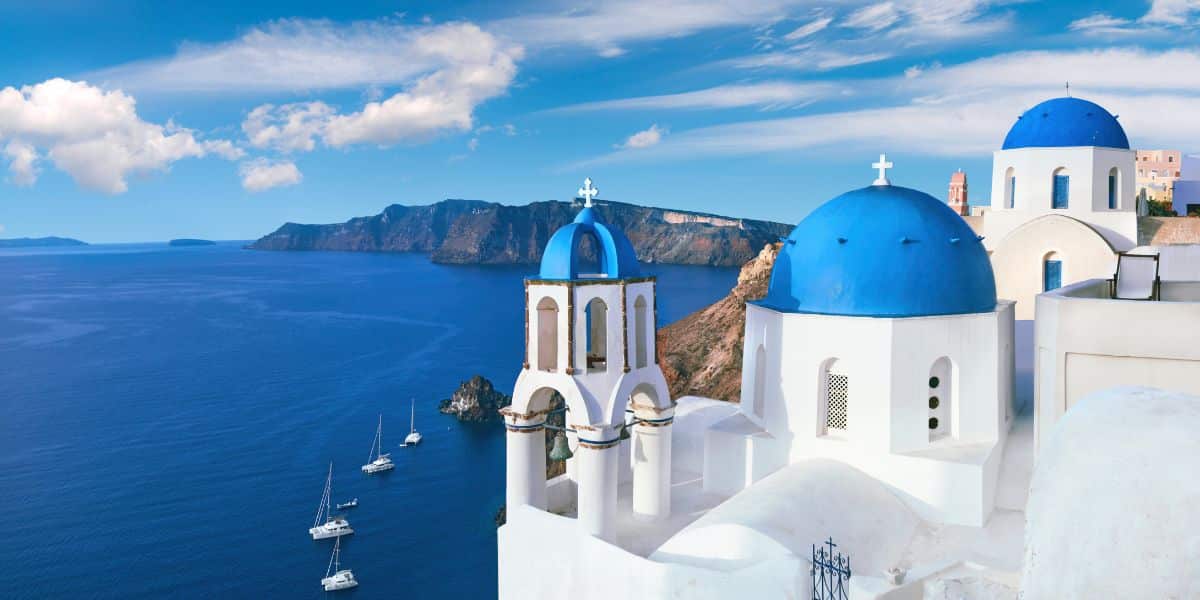 DISCOVER
Other Destinations