Djerba island on the East and otherworldly landscapes on the West await your discovery in Southern Tunisia. Seemingly cut off from the rest of the world by the Dahar mountains and an ensemble of salt lakes, the few visitors to this region will experience a stark contrast to the modern world. Spend a few nights at boutique hotels in Southern Tunisia, and you'll witness the ancient Berber culture, how camels provide transport and how sand dunes stretch as far as the eye can see.
When to go?
Summer is perfect for discovering the beaches of Djerba but scorching hot temperatures and strong desert wind make travel unpleasant in Southern Tunisia's summer months, June through August. Lows rarely fall below the mid' 20s (°C), and highs soar into the high 30's (°C). However, on either side of summer and in the winter months, days are perfect for wandering the barren landscapes. If you prefer warm to hot temperatures, March, April, October, and November provide days perfect for relaxing by the poolside and early mornings ideal for visiting local markets and exploring the Sahara Desert on the back of a camel. In the depth of winter, December through February, you'll still be plenty warm during the day, although morning and evenings will be chilly. As winter sees with it a sharp decline in the already low tourist numbers, you'll feel like you're the only non-local for miles around. Keep in mind, while this means accommodation prices will be lower, some tourism businesses close up shop.
Practical tips
Tunisian Arabic and French.
Currency is Dinar. You can find ATM in big cities, but not necessary in smaller towns or villages. Paying with card is popular in cities.
The best way to get around Tunisia is renting a car or driver since it has a modern road network.
Traditional cuisine is Tunisian. It is an exciting blend of Mediterranean and Berber tastes. After enjoying a French style breakfast you have to try specilities like Lablabi, coucous, Brik, Harissa or Tunisian tagine.
Do & See: What to Expect in Southern Tunisia
While public transport is average at best in Northern Tunisia, it's completely lacking in Southern Tunisia. Renting a car is relatively cheap and is a great way to get off the beaten path and explore the region at your own pace. Either way, a must-visit is Nefta, where you may recognise landscapes straight from the Star Wars movies. A masterful irrigation network allows palm trees, fruit trees and vegetables to flourish while the rest of the village is naturally dry and barren.
You'll also enjoy a visit to Ghomrassen, perched atop a hill and overflowing with local architecture and houses built right into the hillsides. The Mediterranean Coast and Djerba offer a different experience for your Tunisian stay. When hunger strikes, keep in mind that Tunisian food can be extremely spicy, and harissa sauce is served with nearly everything.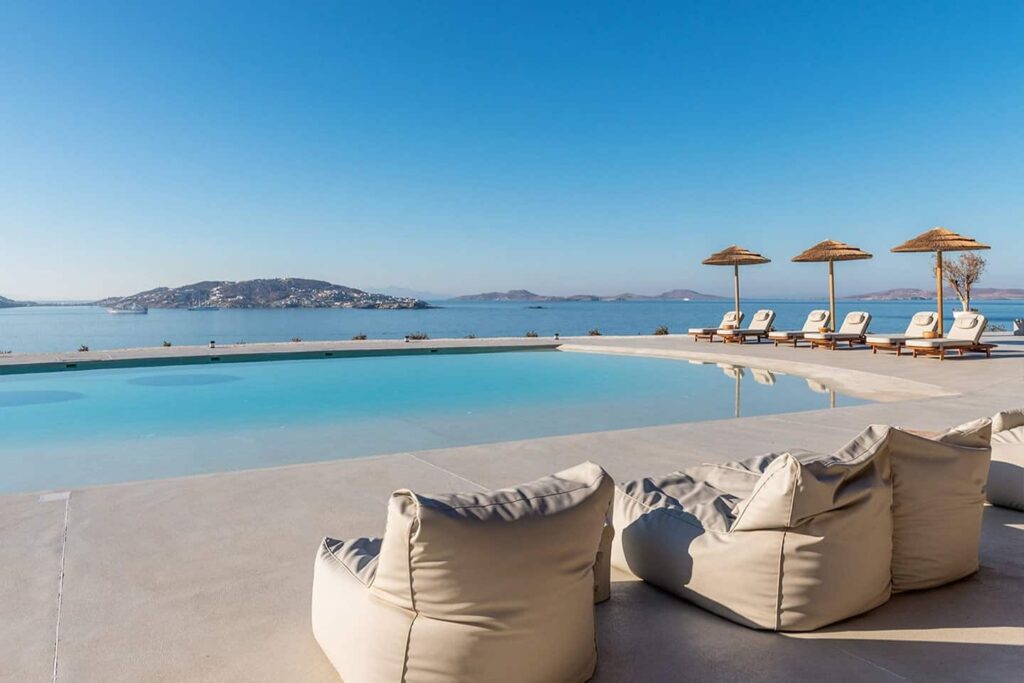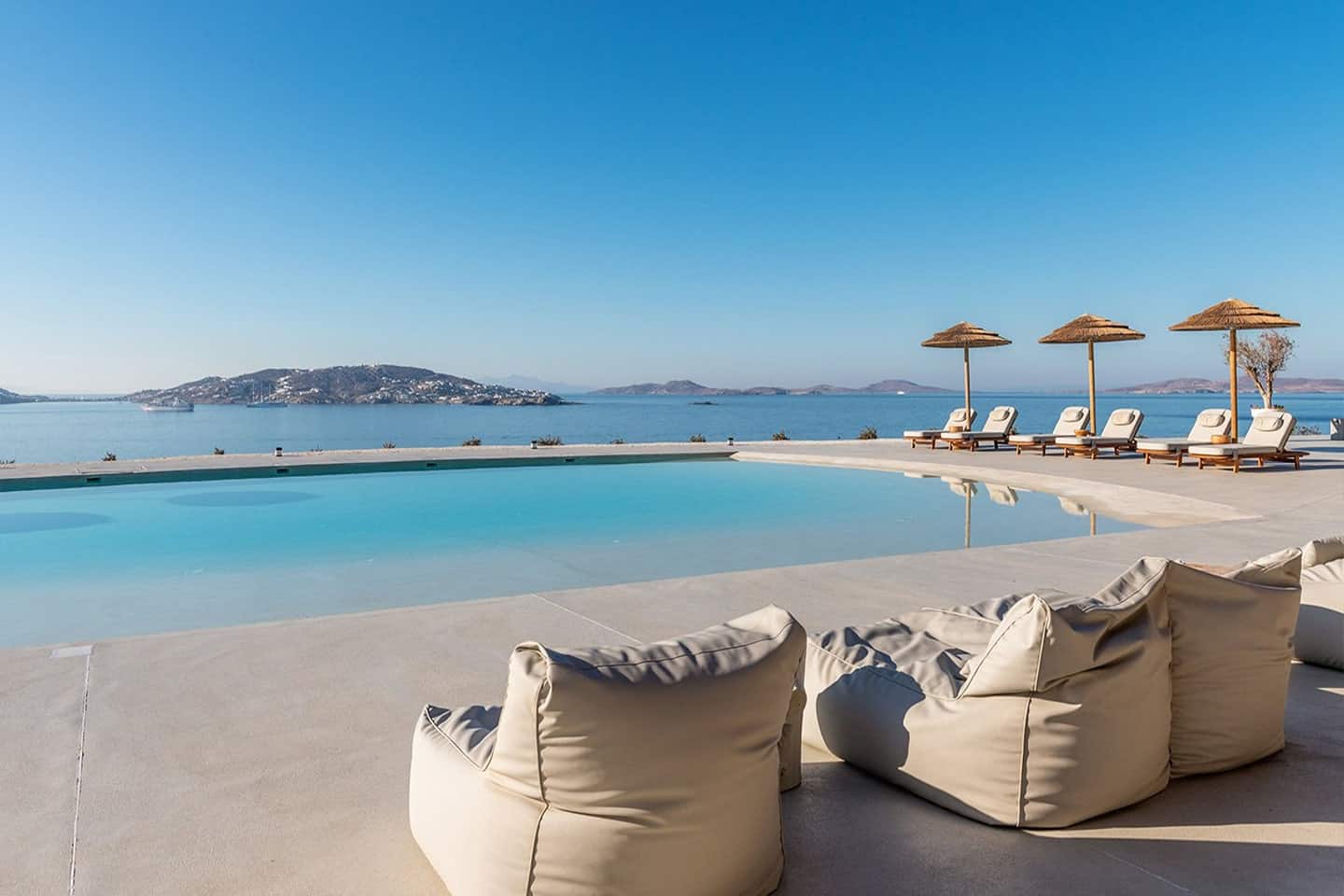 In the need for inspiration?
Let us inspire you for your next stay or help you find the boutique hotel you are looking for
Explore the collection by
Read about Tunisia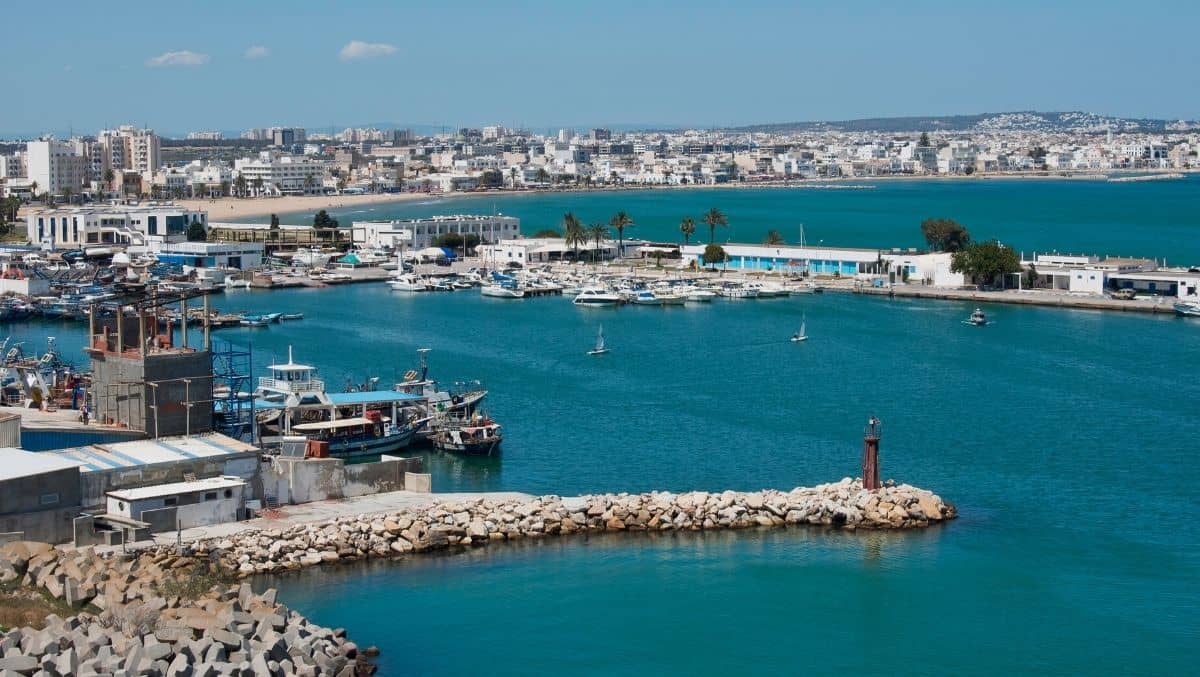 DISCOVER
Other Destinations