Turkey, where old meets new and east meets west.  Here, the tranquil Mediterranean hugs the southern coast, and the unassuming black sea envelopes the north; divided by centuries of history sprawled across the Anatolian peninsula. We have curated a collection of the finest boutique hotels in Turkey to make your stay in this historically profound country simply unforgettable.
When to go?
Turkey has magnificent weather for most of the year but the shoulder seasons see an influx of tourists taking advantage of the "not too hot, not too cold" conditions. In the spring, you will be delighted with crisp mornings and sunny days, the perfect conditions to walk around the bustling city of Istanbul. Desert destinations are also marvellous in the spring as the sun is not yet beating down at full force. Autumn is a similarly forgiving season as summer starts to wind down. In the summer, coastal towns are buzzing as travellers seek a beach haven from where they can indulge in relaxation. The least busy season is winter as Turkey sees a fair bit of rain and cold but the cost of travel takes a significant dip during this time. Some parts of Turkey also see a light dusting of snow, transforming the landscape into a winter paradise.
Practical tips
Turkish. Arabic and Kurdish is also used in some regions.
The currency is Turkish lira. You can find ATMs in most cities. Paying with a card is also an option.
You can easily rent a car or use a taxi. In Turkey, depending on where you want to go, you can also rely on train, boat, ferry, bus and plane.
Traditional cuisine is Turkish, largely inherited after Ottoman Empire. Each region has its specialities, but what you'll find everywhere is – kebap, turlu - veggie stew, bulgur & variety of seafood.
Merhaba, Teşekkürler, Hoşçakalın
Do & See: What to Expect in Turkey
Turkey with its ancient history and modern influences has constantly been among one of the most visited countries in the world. Offering resplendent coastal scenery, imposing desert landscapes and bewildering architecture, Turkey is a one of a kind destination. The ancient capital of Istanbul straddles 2 continents, merging the crossroads of history. The iconic spires of Hagia Sophia and the Blue Mosque reached for the high heavens, dominating the city's skyline.
The enigmatic scenery of Cappadocia consists of jagged stones capes and enchanting cave dwellings that glow in the dusky hues of a desert sunrise. Take to the skies in a hot-air balloon to see Göreme in all its beauty. Bathe in the same waters as Cleopatra in Pamukkale or discover ancient Roman ruins dotted across the country. Shop in grand markets, savour a legendary mix of flavours and soak in unspoiled scenery in Turkey, the world's most diverse trans-continental country.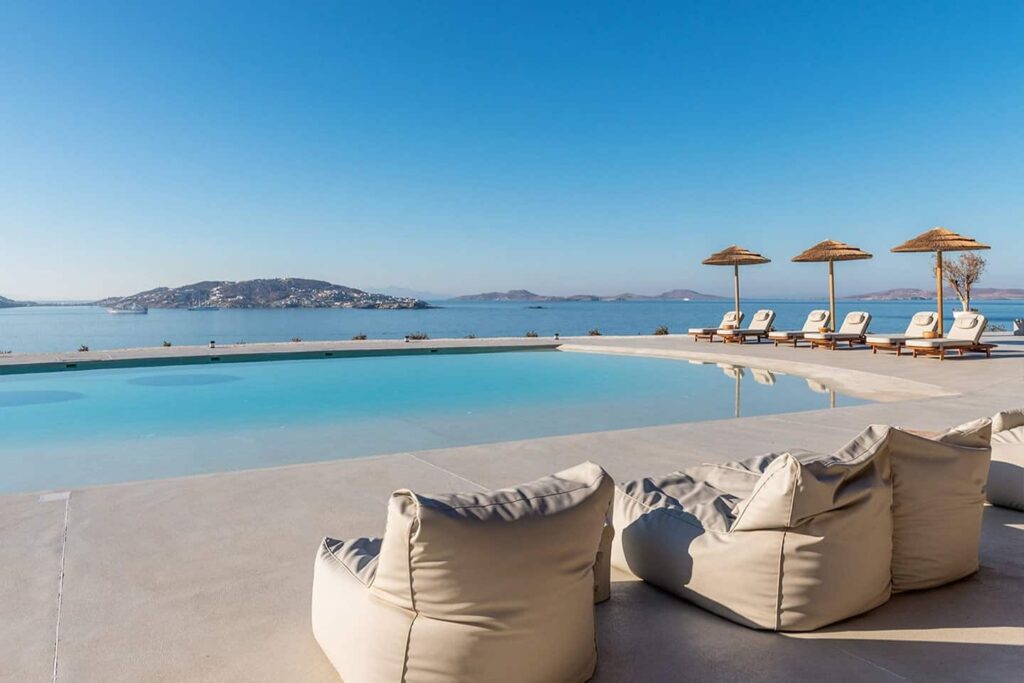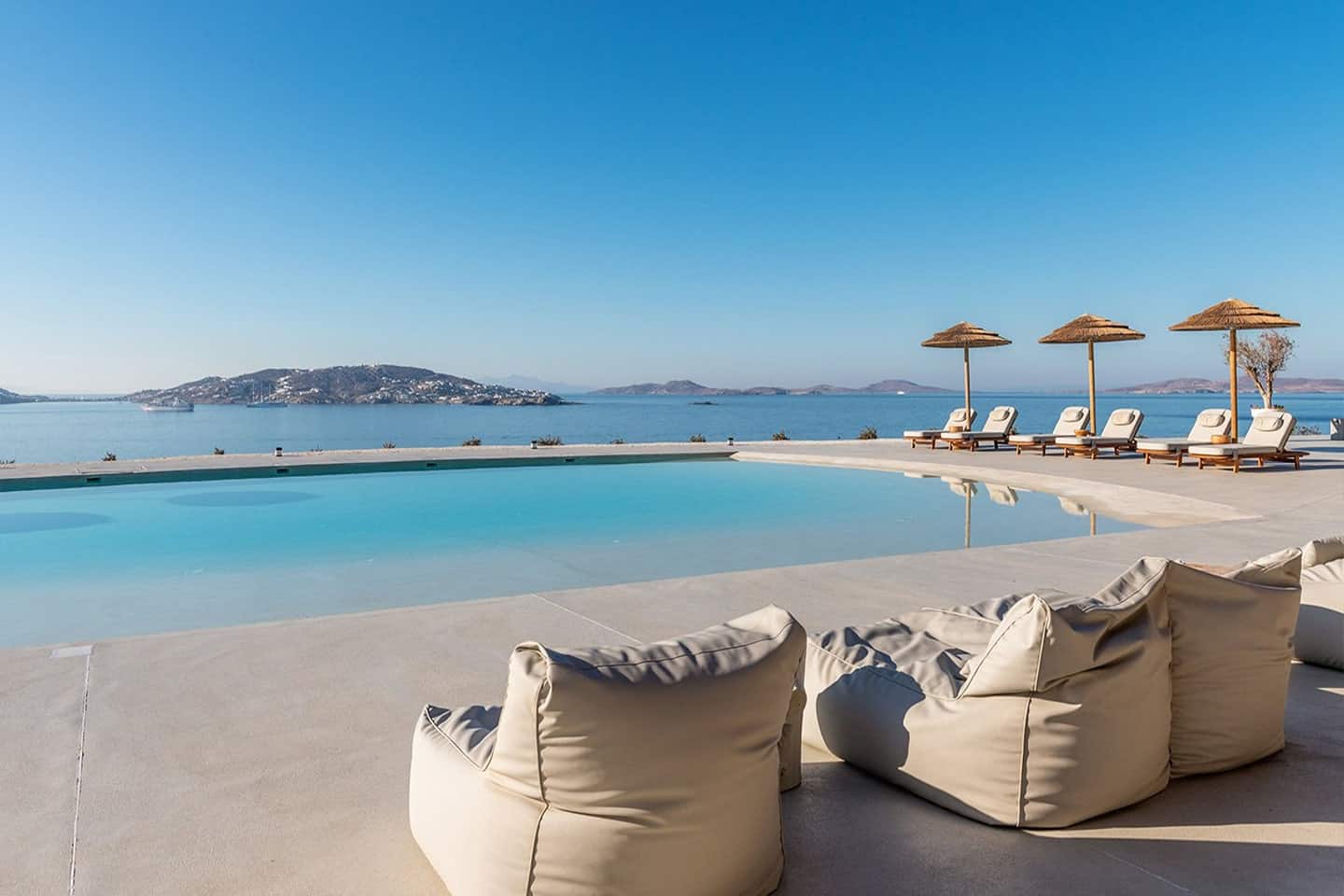 In the need for inspiration?
Let us inspire you for your next stay or help you find the boutique hotel you are looking for
Explore the collection by
Read about Turkey
DISCOVER
Other Destinations