A storied place, a mix of Arab and Berber cultures, offering endless colours and flavours in the bustling souks, breathtaking palaces, and iconic cities. Morocco is also famous for its natural beauty – from the Mediterranean coasts to the arid Sahara and magnificent Atlas highs. For your stay, you may select from our boutique hotels in Morocco: charming Riads in Marrakech, inviting hotels in Fez or on the coast. Most of all Morocco is a land where hospitality is a tradition.
When to go?
If you are looking for the perfect date, look no further than October. The scorching summer heat starts to die down and days become pleasant and comfortable. Date palms in the desert become lush as they bear fruit and the contrasting greens are a sight to behold on the arid landscapes. During October, you can also attend the three-day Erfoud Date Festival when more than 1 million date palms are harvested. Winter can become quite cool and some areas experience snowfall which is not ideal when exploring this corner of the earth. However, you can enjoy the daunting desert landscape in more comfortable conditions in the colder months.  Ramadan is a holy Islamic month-long observance and it is important to consider those dates. Day to day activities in the country might be affected especially in the transport industry. The coastal regions of the country are pleasant year-round as the cool Atlantic Ocean provides ample opportunities to beat the heat. The Andes mountains are a massive attraction here and avid hikers should keep in mind that snowy peaks can pose potential dangers in the colder months.
Practical tips
Arabic. French is commonly used as well.
Currency is Dirham. You can find ATM in the big cities but payment in cask is most common
You can easily rent a car, find a driver or use taxi for short distances. Public transport is not developed though
Moroccan cuisine is the home of the kebab. You'll also find delicious steam-cooked tajines made with lamb, prunes and almonds.
Marhaba, Shoukran, Maa Salama
Do & See: What to Expect in Morocco
Morocco is a melting pot of African, Middle Eastern, and European influences which can be seen from the food to the architecture. Spend hours getting lost in the Mazelike vibrant souks where you will be seduced by the aromas of spices and incense. The magnificent Atlas Mountains divide sea and sand and stand tall between the coastline and the Sahara Desert. Dunes popping up over the arid landscape can be explored on
camelback, providing a unique vantage point of the iconic Sahara, the world's largest hot desert. Mediterranean and Atlantic beaches lay waiting, offering some of the best surf of the region. Dramatic rock arches on Legzira Beach meat the cold Atlantic waters in the south. In the north, Morocco nearly kisses the coast of Spain and grassy cliffs tumble into the Mediterranean allowing visitors to take in the most spectacular views.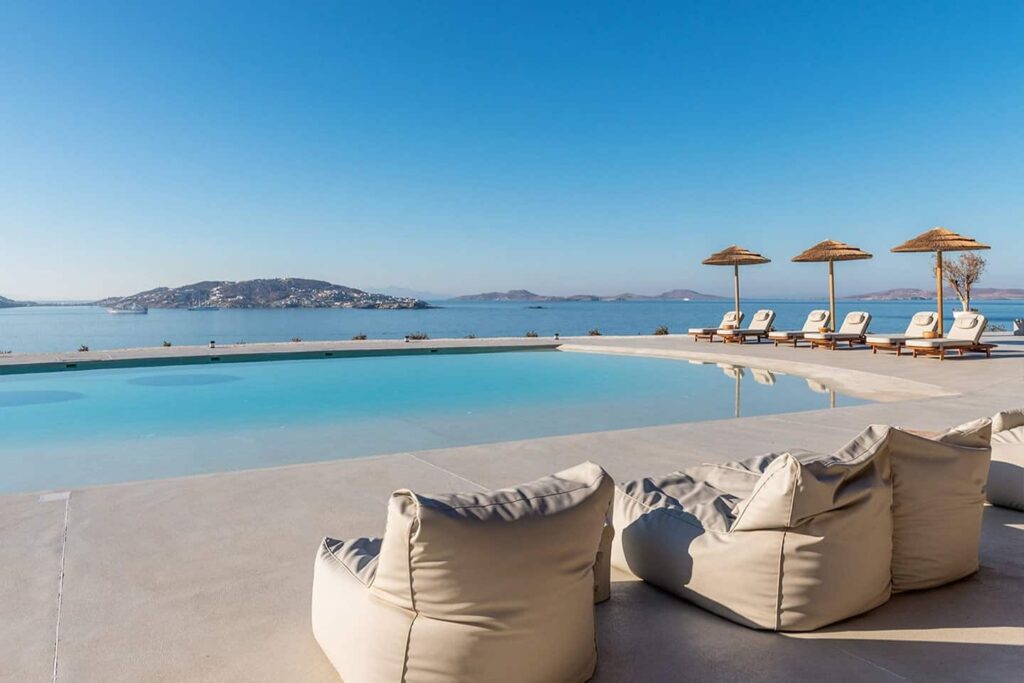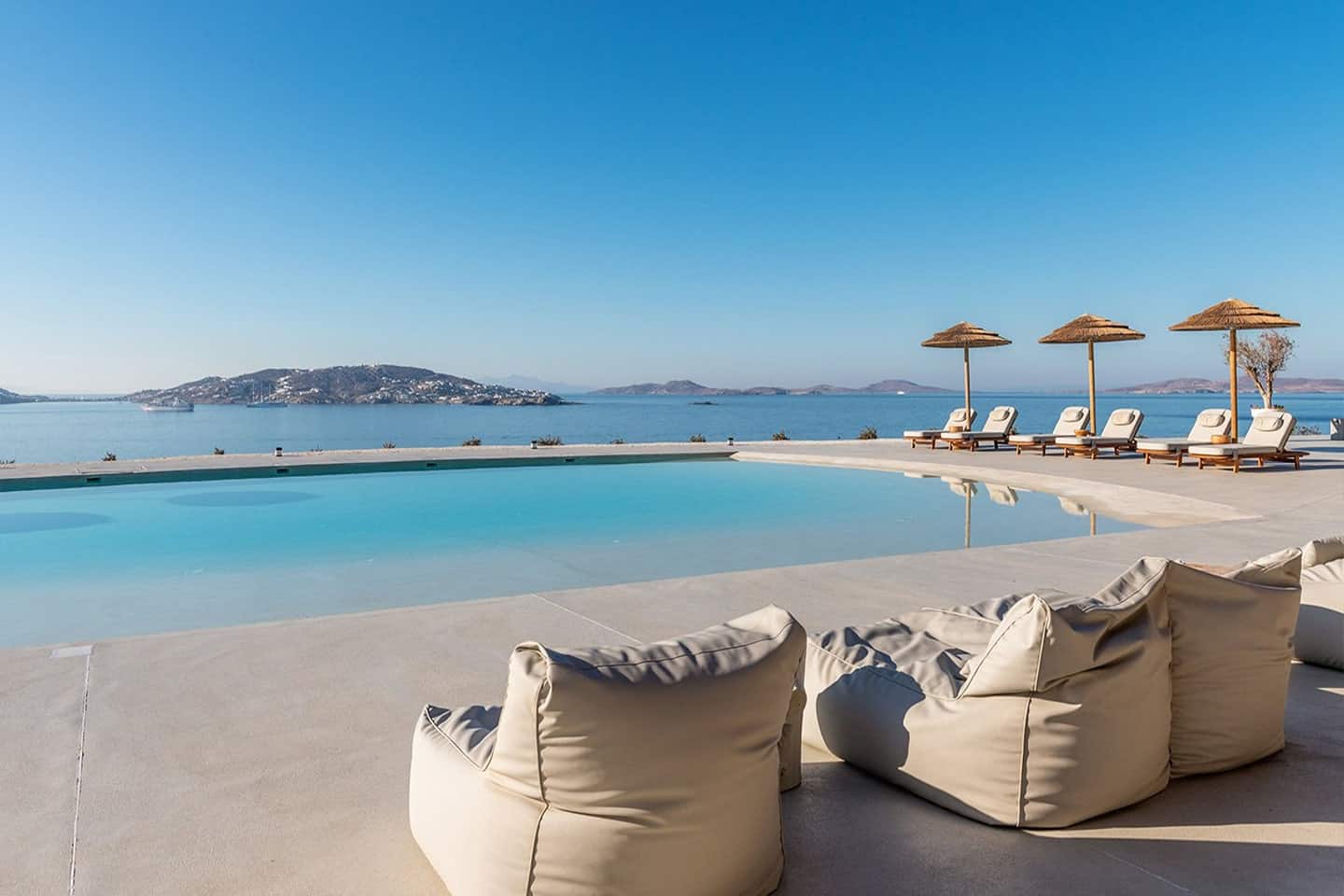 In the need for inspiration?
Let us inspire you for your next stay or help you find the boutique hotel you are looking for
Explore the collection by
Read about Morocco
DISCOVER
Other Destinations