With the fusion of Mediterranean civilizations, Malta islands are a wonder where Arabic architecture mingles with Roman Catholic churches and contemporary design. Get inspired by our selection of boutique hotels in Malta and discover the archipelago that is rich in prehistoric sites, dizzying cliffs, ancient temples, sheltered bays, quiet villages, and a vibrant capital city.
When to go?
When an island offers more than 300 days of sunshine per year, is there ever a bad time to go? Malta, one of the most desirable Mediterranean islands, lies just off the coast of Sicily. It is a hotbed of activity from June to August as Europeans flock to these sandy shores. The island has a dry climate but after a few days of rain from December to February, the countryside becomes lush and green. Wildflowers also bloom in the springtime and ocean waters become warmer from May. In May, you can also enjoy a cultural experience of note. The city of Medina transports you back in time with re-enactments portraying the city as it was more than 500 years ago during the Medieval Mdina Festival. The Isle of MTV festival in the summer is also a must for those looking to indulge in the best nightlife spectacle in Europe.  The local villages also host festi in April and May. These festivals will give insight into you the jovial and pleasant nature of the Maltese culture.
Practical tips
The official languages are Maltese and English.
Currency is EURO. You can find ATM in big cities, towns but not necessary villages. Payments with card are popular.
You can easily rent a car or bike, take a driver or use a taxi for short distances. Public transport is also developed and is quite an attraction with traditional Maltese buses still in use.
Book a trusted local driver to pick you up and introduce you to the destination, pre-order travel essentials, and get all your questions answered before or during the trip.
Traditional cuisine is Maltese, based on rustic and seasonal ingredients. The traditional must-try dish is rabbit stew - stuffat tal-fenek. Additionally, be on the lookout for lampuki pie, bragioli olives and kapunata.
Do & See: What to Expect in Malta
Malta, an island in the heart of the Mediterranean, is a true gem of the region and offers year-round sunshine and splendour. Although modest in size, this island is filled to the brim with spectacular scenery, warm hospitality, and extensive history. No less than twelve beaches on Malta have been crowned with Blue Flag status guaranteeing your time on the coast will be nothing short of luxurious. There are three UNESCO world heritage sites on this tiny island and you can explore ruins, museums, temples, and vineyards all in one day thanks to its convenient size
Paceville's throbbing heartbeat can be felt as the sun sets over the ocean and bright light illuminate the streets. There is also an abundance of high-end living and dining on offer for those who enjoy a slower pace of life. Malta bears the all makings of a perfect holiday destination: a wealth of entertainment, supreme cuisine, immaculate weather, and remarkable beaches.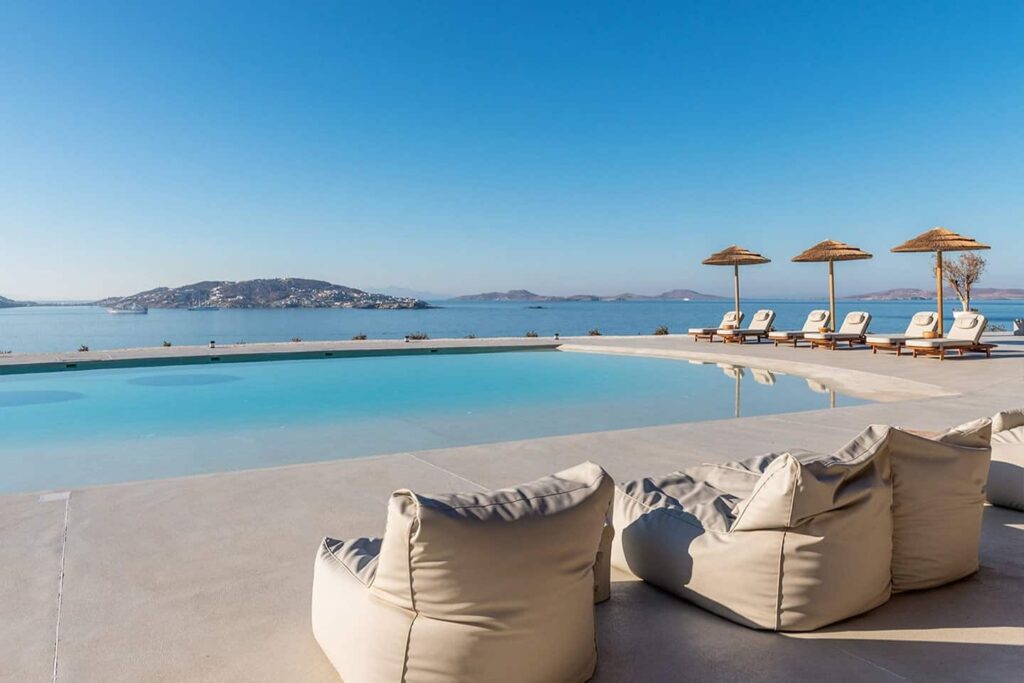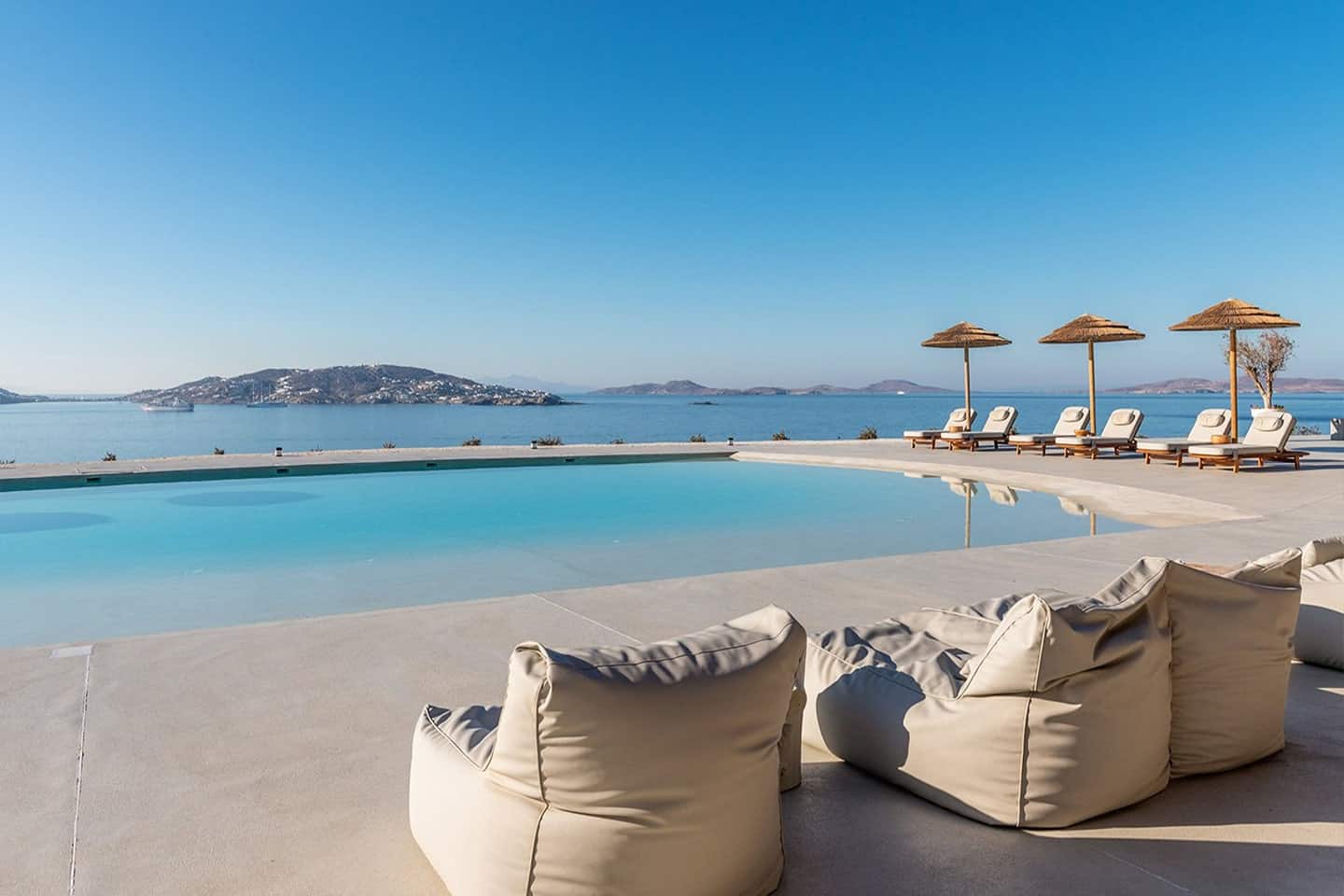 In the need for inspiration?
Let us inspire you for your next stay or help you find the boutique hotel you are looking for
Explore the collection by
Read about Malta
DISCOVER
Other Destinations