Spain is the most vibrant country in Europe - its mixture of colours, sounds, and flavours culminate into one of the most desirable destinations in the world. Religious and cultural roots run deep through everything from architecture to food and art. The country holds many treasures begging to be explored. Sip sangria on the southern beaches or get fancy with Flamenco dancers in Valencia. Visit one of these hand-picked boutique hotels to experience the best in Spanish hospitality in some of the most exquisite locations in the Mediterranean.
When to go?
Spain is beloved for its natural diversity and rich culture. This means you will find enthralling events year-round and stunning scenery in any season. Spring (April and May) and Autumn (September and October) are the more popular times of the year for those looking to escape the roaring crowds and soaring summer temperatures. During spring and autumn, you can still enjoy plenty of daylight hours and enjoy the coast with a little less humidity. Semana Santa and Seville's April Fair are both held in the spring and are some of Spain's biggest festivals. Madrid's bullfighting season also takes place in the spring and draws massive crowds to these traditional spectacles. Pamplona's annual bull run takes place in July however, so keep that in mind if you are looking to fuel your need for adrenaline. Although summer is peak tourist time, this is also the time when shops and restaurants close for longer periods in the afternoons, and in some cases completely (especially in August). Winters are equally extreme with cold temperatures in the interior of the country.
Practical tips
Spanish but Catalan, Basque and Galician are also official languages.
Currency is Euro. ATMs are readily available as well as electronic payment terminals.
Spain has an extensive road and rail system. For long distances, rail and busses are preferred. In the cities, you can make use of taxis and rental cars.
Book a trusted local driver to pick you up and introduce you to the destination, pre-order travel essentials, and get all your questions answered before or during the trip.
Spanish cuisine is packed with flavour of Hearty tomatoes, smoky meats, and fresh seafood. Best way to try it all are Spanish tapas.
What to expect
Spain has epitomized the balance between a metro - and a laidback lifestyle, adding a dash of eccentricity to keep it interesting. Cities like Barcelona and Madrid are bursting at the seams with cultural attractions and historical sites, along with a healthy dose of contemporary entertainment and worldly influences. Madrid is revealed as the "sunniest city in Europe" and strolling down its historic streets to enjoy tapas and wine is unbeatable. Barcelona rivals Madrid in beauty and atmosphere but has its own unique flair, added by buildings like Gaudi's La Sagrada Familia.
Foodies undertake pilgrimages to indulge in the country's luxurious olive oils and wines, fine meats, and exemplary traditional cuisine. Paella, tapas, and gazpacho are enjoyed all over and the Spanish have made no secret of their divine culinary offerings. Spain has culture pumping through its veins and music, dancing, and singing is ever-present. You will be remiss to not witness football in some form as the fanfare surrounding the sport is like nowhere else on earth.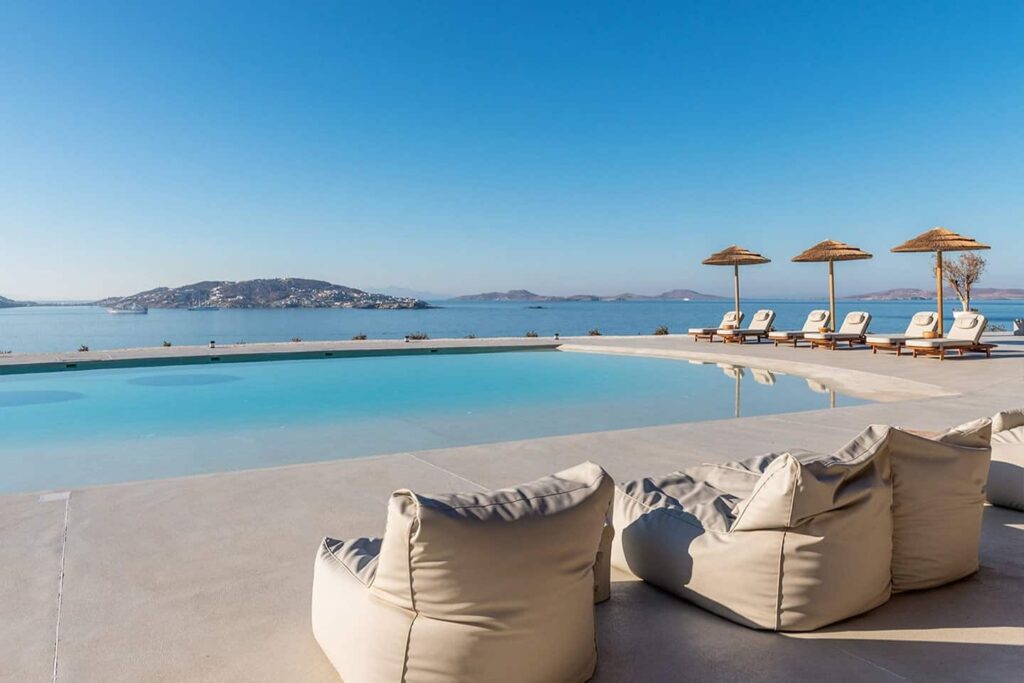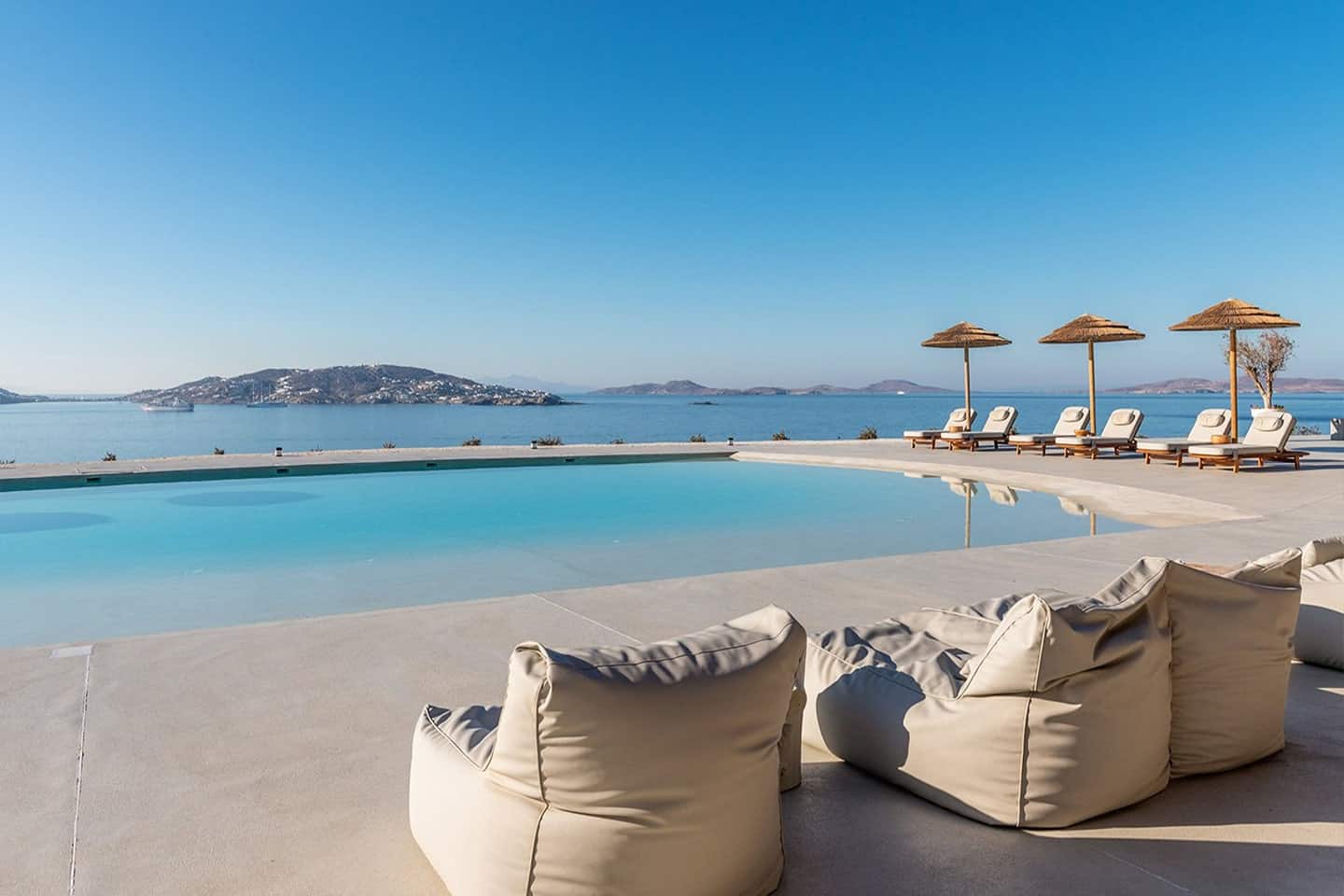 In the need for inspiration?
Let us inspire you for your next stay or help you find the boutique hotel you are looking for
Explore the collection by
Read about Spain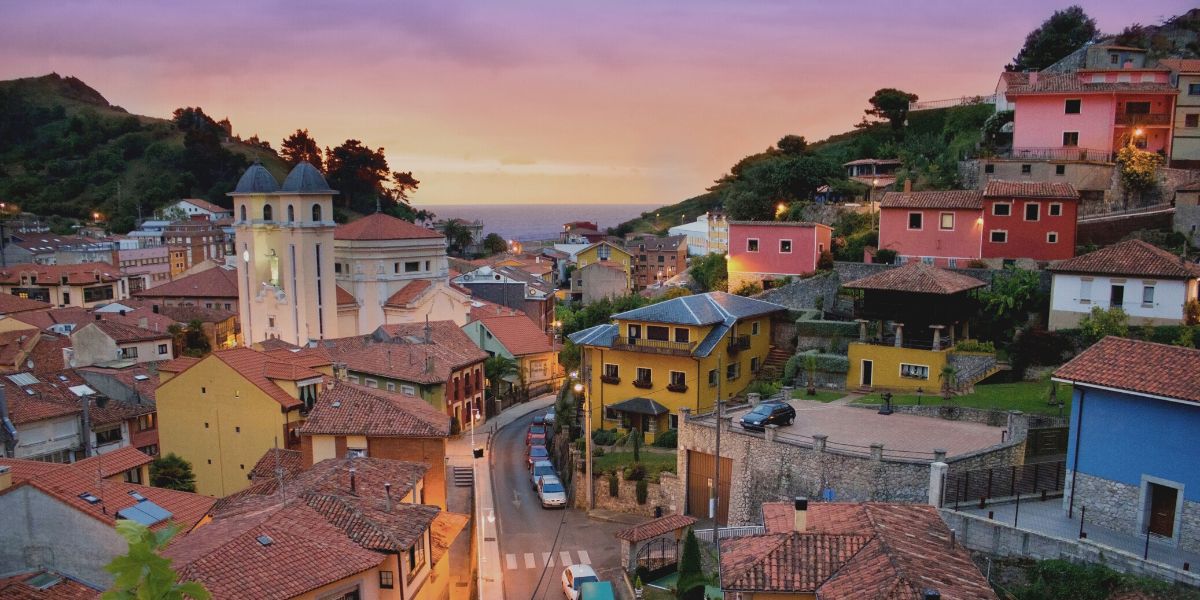 DISCOVER
Other Destinations