Winter weddings are all the rage but winter honeymoon destinations are still highly underrated. Yet, Europe is a treasure trove of magnificent and romantic spots to spend your first weeks of wedded bliss. Moreover, with the absence of scores of tourists, you can savour a provincial pace of life.
Honeymoon destinations are equal parts location and hospitality. Half the fun is enjoying your lodging on top of exploring a new and exciting destination. Here is a look at the best honeymoon destinations in Europe in February for lovers looking to celebrate their nuptials in style.
Greece: Take a Roman Holiday
Couples dream of the idyllic islands of Greece for their honeymoons but they don't necessarily translate as winter destinations. Emptier beaches, mild weather, and unmatched scenery are guaranteed. On Santorini, couples can stay in minimalist villas straight from coffee table books.
Athina Luxury Suites and Perivolas Boutique Hotel both offer sweeping views over the ocean, checking one of the most highly sought-after boxes on a honeymoon wish list. Mykonos offers equally marvellous scenery along with its bustling nightlife. There is no better way to immerse yourself in the lap of luxury of the island than from your private hot tub at Kensho Ornos.
On the mainland, hotels take a step back in time by combining ancient architecture and contemporary luxury. Akrolithi reflects romance through its rustic setting suspended between sky and sea. History buffs can also combine their love for the ancient world and romantic getaways by exploring Athens. After a long day of sightseeing, couples can retreat to cosy quarters at Vol. 5. The Mini Lodge.
Cyprus: Be Infatuated on an Island
Mild Mediterranean weather offers the perfect opportunity to make the most of Cyprus's untouched nature. Active couples will love spending time together in the outdoors, taking long hikes around the island's rugged coast on the Akamas Panoramic Walk.
Cyprus has a plethora of romantic, rustic, and tranquil getaways. MAP Hotel in the heart of the historic city Nicosia is elevating accommodation into the next century with its futuristic approach to hospitality. The hotel is ultra-chic, providing a highly customizable stay through the presence of technology. While you are there, take some time to revitalise your body and mind at Legends Spa. No honeymoon is truly complete without a rejuvenating couples massage.
The usual overflowing streets empty, beaches quiet down, and cafes become a haven once more in the offseason. This is the perfect time for honeymooners to discover the richness of Cypriot culture.
Spain: Get lost in the City
Spain offers the best of both worlds as a winter destination. Mountainous regions are clad in a crisp blanket of snow with visitors undertaking a host of winter sports. But on the island of Mallorca newlyweds can still soak up some sun with more than three weeks of sun per month during January and February. Sa Creu Nova offers the perfect space on the island to indulge in tranquillity and high-end hospitality.
City slickers will love everything Barcelona has to offer during the winter. Hearty Spanish cuisine along with cultural attractions and exciting nightlife all contribute to the city's popularity. El Palauet has multiple apartments where guests are spoiled with personal chefs, large living spaces, and unmatched privacy.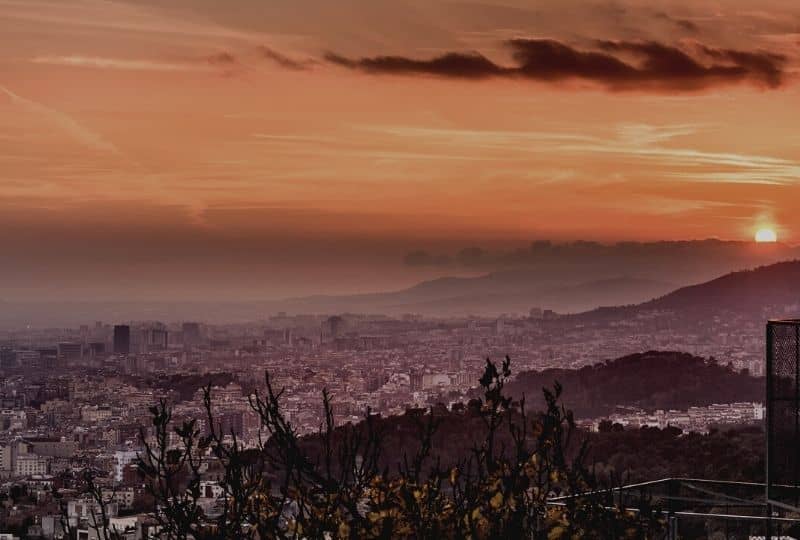 Pulitzer Barcelona is another unrivalled boutique hotel that has its finger on the pulse of the city. By inviting the city's eclectic atmosphere into the hotel's spaces, Pulitzer has curated a dynamic feel that is cosmopolitan, authentic, and intrinsically romantic.
France: Give in to the Romance
Naturally, the most romantic country in the world will serve as a honeymoon destination year-round. But in the winter, France takes on a whole new look. Paris levels up the romance factor with warm lights shimmering in the crisp evenings. Stroll through grand galleries and museums while snow softly falls outside. At the end of the day, the warm embrace of Pulitzer Paris will welcome you at the end of the day into its cosy spaces.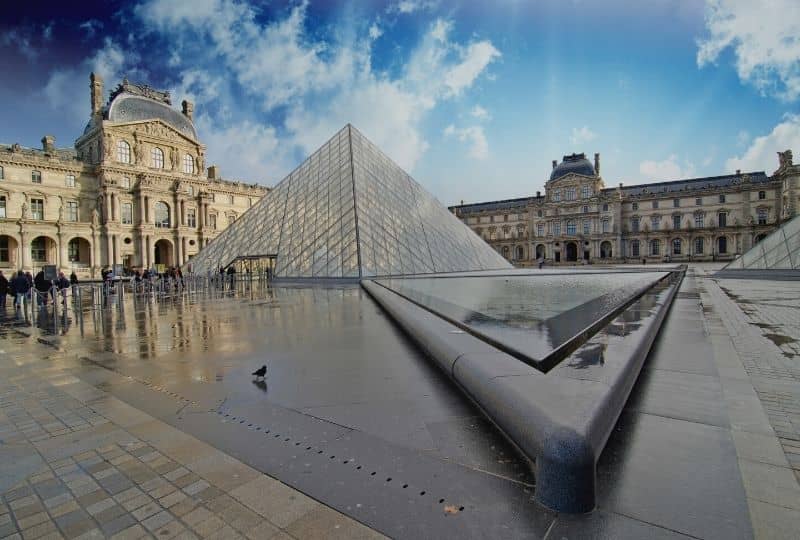 France is one of the most diverse countries in Europe with dramatic coastlines in the north, charming provincial towns in the east, and romantic azure waters in the south. It is easy to forget part of France is located off of the mainland. The island of Corsica, nestled between France and Italy, is the perfect Honeymoon island in the Mediterranean. Enjoy sweeping views of the island from Cala di Greco's terrace. Elegant and modern rooms provide just the right balance of romance and class, infused with island charm.
Africa: Choose Africa for Winter Sun
European destinations aren't the be-all and end-all when it comes to honeymoons. The Mediterranean coast of Africa has plenty of short-haul destinations worthy of the best holiday of your life.
Morocco is one of the top winter destinations in the region as milder temperatures make its main attractions much more bearable. Plenty of sunshine in the city and on the coast will make you forget all about dreary winter weather elsewhere. La Maison Bleue boutique hotel in Fes combines peak luxury and traditional aesthetics for a resplendent romantic stay.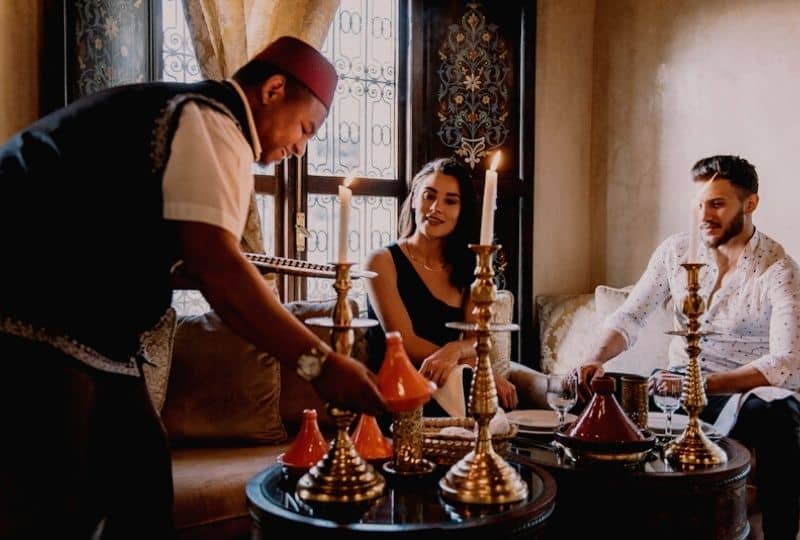 Invigorate your senses in Marrakesh with sounds, colours, smells, and flavours coming at you from every restaurant, souk, and mosque. Or just relax under a poolside cabana, passing days between a hot tub and an intimate fireplace at Riad Dar One boutique hotel.
Tunisia has both coastal and desert destinations to serve all your needs. Day trips to Berber Villages might just be the kind of adventure a newly-wed couple is looking for. Exploring ancient cultures from far-away lands. On the coats, couples can choose between understated luxury drenched in traditional charm, or contemporary boutique stays steps from the beachfront.
Winter Honeymoon Destinations Around Europe
Boutique hotels in the Mediterranean are the ultimate honeymoon destination, no matter which country you choose. In wintertime, loved up couples can still take long walks on the beach, or better yet, cosy up next to a fireplace savouring local wines and delicacies. These destinations all offer a taste of the finer things in life; art, culture, cuisine, fashion, and luxury. And what better way to experience these spoils than with a dotting partner.